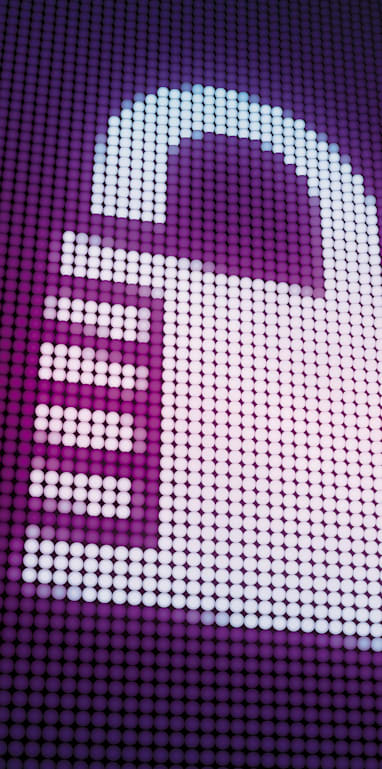 Appointed Data Protection Officer
In addition to obligated organizations, other organizations may voluntarily decide to appoint a data protection officer. This may well happen in preparation for upcoming changes in the legal framework, as individual countries, such as Germany, continue to plan to implement the GDPR in a way that will require the appointment of a data protection officer in significantly more cases than those already mentioned.
In order to support compliance with the requirements of the GDPR, Fieldfisher Tech offers relevant services to its clients.
Why choose our lawyers?
Our service to you is based on a step-by-step model: first, Fieldfisher Tech will conduct a fact gathering. This helps us to understand your business, the nature of your data processing operations and the existing level of your GDPR compliance in order to provide a tailored service offering for you. Based on the outcome of this fact gathering, we will make recommendations to improve your GDPR compliance.
In the second step, we will undertake the following activities as part of our engagement as Data Protection Officer:
Education and consultation regarding obligations under the GDPR


Monitoring compliance with the GDPR as well as internal data protection policies

Advice on internal data protection precautions, internal awareness measures and training of staff involved in the processing of data

Advising on and reviewing directories of processing activities

Assist with any data protection audits that are to be or need to be conducted

Advise on and oversee the conduct of all data protection impact assessments

Reviewing and advising on policies for authorization assignments, commissioned processing, data subject rights and other necessary policies, if applicable

Contact for questions and ambiguities regarding data protection in the day-to-day business

Advising management on possible measures in the event of data breaches

Support for cooperation with the responsible EU data protection supervisory authorities

Point of contact for the relevant EU data protection supervisory authorities on EU data protection issues (including any prior consultation that may be required for GDPR compliance)
How we organize our services
Based on our fact gathering, we identify the appropriate Fieldfisher Tech expert from our pool to serve as your Data Protection Officer. This expert will be your main point of contact for the implementation and performance of the services. Furthermore, at Fieldfisher Tech, we work as a team and your Data Protection Officer will also have access to other Fieldfisher Tech experts and the Fieldfisher "Privacy, Security and Information" team for tasks to ensure timely and efficient performance.