Rail and Infrastructure
The rail and infrastructure sector is dynamic that can bring both economic and social benefits. It is now at the heart of government plans to rebalance the economy and create a low-carbon environment.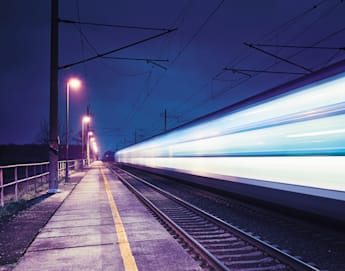 Why choose our Rail and Infrastructure lawyers?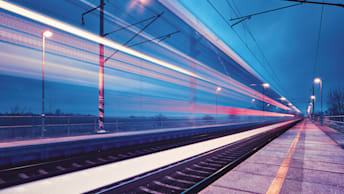 Our team supports clients in the public and private sector on projects, rolling stock production and leasing agreements, up to the introduction and implementation of innovative technologies. The breadth and depth of our experience allows us to provide excellence together with intuition and innovation.
Corporate

Mergers and Acquisitions

Corporate

Mergers and Acquisitions

Asset Management

Corporate

Financial Regulation

Arbitration

Banking Litigation

Dispute Resolution

Corporate

Joint Ventures

Mergers and Acquisitions

Managing Partner Ireland, Head of Public and Regulatory/Planning & Environmental

JP McDowell

Banking and Finance

Finance

Litigation

Intellectual Property

Retail and Consumer

Technology, Media and Telecommunications

Corporate Law

Financial Markets and Products

Mergers and Acquisitions

Managing Partner - United States, Technology & Data

Mark Webber

Palo Alto, United States of America

Competition and Consumer

Data and Privacy

Data Privacy