Why choose our Retail and Consumer lawyers?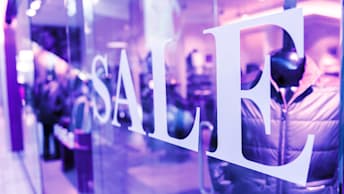 We support a wide range of national and international resellers in expansion activities to new markets - both national and international - and in redesign during times of crisis. Our professionals have extensive experience in the retail sector and provide advice on the full range of issues faced by retailers, including their suppliers and investors.
---
We offer cutting-edge advice in areas such as privacy, security and data mining, mobile money, outsourcing and off-shoring and internationalization of e-commerce platforms. In addition, we help clients design and implement effective entry into market strategies for global expansion.