Why choose our Antitrust, Competition and Unfair Commercial Practices lawyers?
We advise clients on both the administrative phases before the antitrust authorities - particularly the Italian Competition Authority and the European Commission - and in court, before national judges, the General Court and the Court of Justice of the European Union. This includes in relation to cartels and leniency programmes, cooperation agreements between competitors (such as ATI and JV), vertical agreements (such as commercial distribution contracts) and abuse of dominance.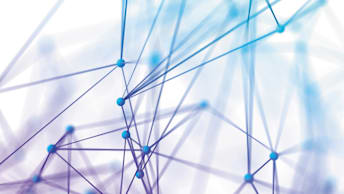 We also represent companies in civil court proceedings for damages arising from competition law infringements.
---
We advise clients in compliance best practice to prevent the need for litigation. We prepare and implement specific antitrust compliance and audit programmes, providing clients with the relevant information and guidance to ensure that their business conduct complies fully with antitrust laws.
---
Our competition law team has also developed considerable experience in relation to Unfair Commercial Practices proceedings.
We provide support in the following areas:
Antitrust and Competition
We advise clients on best practice when dealing with national and European Union authorities in administrative and judicial proceedings relating to cartels and abuse of dominance Leniency programs

We analyse horizontal cooperation agreements between competitors (including ATI and other forms of JV) and vertical agreements between companies operating at different market levels

We can assess market conduct put in place by companies in a dominant position

We prepare specific internal compliance programs in line with European and national best practices, including the implementation of monitoring and auditing programs

We can notify national antitrust authorities and the European Commission about concentrations

We advise on actions for antitrust damages.
Unfair Commercial Practices
We advise clients on the Italian Competition Authority and national administrative courts in relation to misleading and aggressive commercial practices.