E-commerce, Retail and Consumer law
Consumers have taken centre stage in EU legislation ensuring not only the harmonisation of e-commerce practises across Member States, but also the protection of EU consumers resulting ultimately in the strengthening of the European online sale platform. We help you to grow in Europe through the most commercially viable routes to market whilst also navigating e-commerce and consumer law principles and regulations.
Why choose our E-commerce, Retail and Consumer lawyers
We are a truly specialist, market-leading team with international coverage and unique expertise gained over years of advising on complex technology and global privacy projects.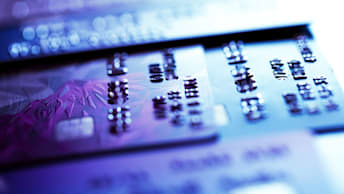 Our Silicon Valley experts benefit from European resources comprising of full-time specialists and colleagues in areas such as trademarks and design and brand protection and marketing regulation, privacy, real estate, tax, anti-trust, corporate, employment and pensions catering for every aspect of your business
Managing Partner - United States, Technology & Data

Mark Webber

Palo Alto, United States of America

Competition and Consumer

Data and Privacy

Data Privacy

Data Protection

Dispute Resolution

Technology and Data

Corporate

Mergers and Acquisitions

Corporate

Mergers and Acquisitions

Asset Management

Corporate

Financial Regulation

Arbitration

Banking Litigation

Dispute Resolution

Corporate

Joint Ventures

Mergers and Acquisitions

Managing Partner Ireland, Head of Public and Regulatory/Planning & Environmental

JP McDowell