Why choose our Antitrust lawyers?
From international cartel investigations to focused sector specific interventions, we are able to support and guide the engagement and response strategy and tease out improvements to governance and behaviour that mitigates the risks of problems reoccurring.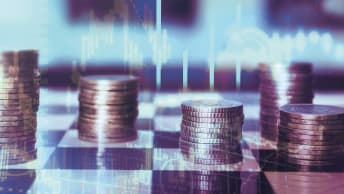 Our team of specialist competition lawyers provides tried and tested support across a range of issues including: risk mapping, business and executive protection, handling investigations and damages litigation.
---
Our support systems have been developed and honed over many years of dealing with antitrust investigations and litigation meaning that you benefit from the lessons of others.
Latest Antitrust news and views
Sign up to our email digest
Click to subscribe or manage your email preferences.
Subscribe