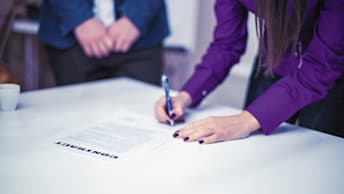 Condor:

Condor is a unique alternative legal solutions platform that offers clients a range of flexible, efficient services. It combines the legal expertise of Fieldfisher's lawyers with the negotiation, data management and technology capabilities of a leading third-party provider.
---
Document automation:
We use Contract Express, the market-leading document automation software, to speed up production of routine documents. This allows our lawyers and clients' in house teams to get to a first draft much more quickly. We work with our clients to see how best this software can assist them, including how they can transition from existing contract templates to efficient automated solutions.
---
E-discovery:
Our dispute resolution and regulatory teams have many years' experience in using e-discovery platforms to assist clients in the cost-effective and accurate review of data. Generally working with Relativity products, we continually scour the market for the best solutions to save clients valuable time and money.