Why choose our US based lawyers?
We bring the breadth of Fieldfisher's European-wide offering closer to our US clients by facilitating access to Fieldfisher's existing European offices (in the UK, France, Germany, Italy, Ireland, Luxembourg Spain, the Netherlands and Belgium), as well as our offices in China. We guide clients who need to do business in the rest of Europe (and often around the globe) to the right local experts.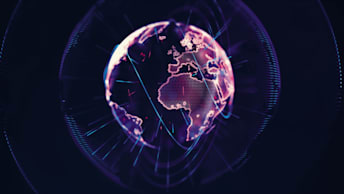 With experts in the technology, intellectual property and privacy arena we're as ambitious as our clients. Our lawyers have excellent sector experience complemented by a deep understanding of the challenges faced by US businesses operating in Europe. It's not just about providing cutting-edge advice, it's about taking the time to develop exceptional working relationships with our clients. We are flexible, personable and have moulded our business strategy around helping our clients succeed overseas.
---
Our team always strives to deliver comprehensive and tailor-made advice to help our clients achieve their goals and effectively manage risks whilst exporting their business from the US to Europe.
Latest insights from the US based team