HighQ and Workshare Transact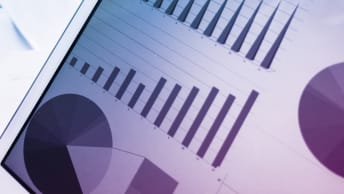 Client collaboration:
In order to fully align with our clients, we use two platforms, HighQ and Workshare Transact, to give clients 24/7 visibility of projects. As well as improved service delivery through cutting email traffic, these tools allow us to offer competitive prices to clients.
---
Deal project management:
Workshare Transact is also our primary means of deal project management. The platform offers an efficient way of managing conditions precedents on banking transactions, in addition to other client mandates like contract transformation projects.