Locations
A commercial and residential development specialist, Claire joins the firm's Real Estate Transactional practice in Manchester.
European law firm Fieldfisher has appointed Claire Hamilton as a Partner in its real estate transactional team in Manchester.
Claire joins from TLT, where she specialised in commercial and residential property investment, development and financing, as well as commercial sales and purchases.
She brings a clutch of new clients to the firm, including MCR Property Group, a real estate investment and development company focused on the strategic acquisition and repositioning of commercial, residential, industrial and retail assets across the UK, with more than 150 sites in total.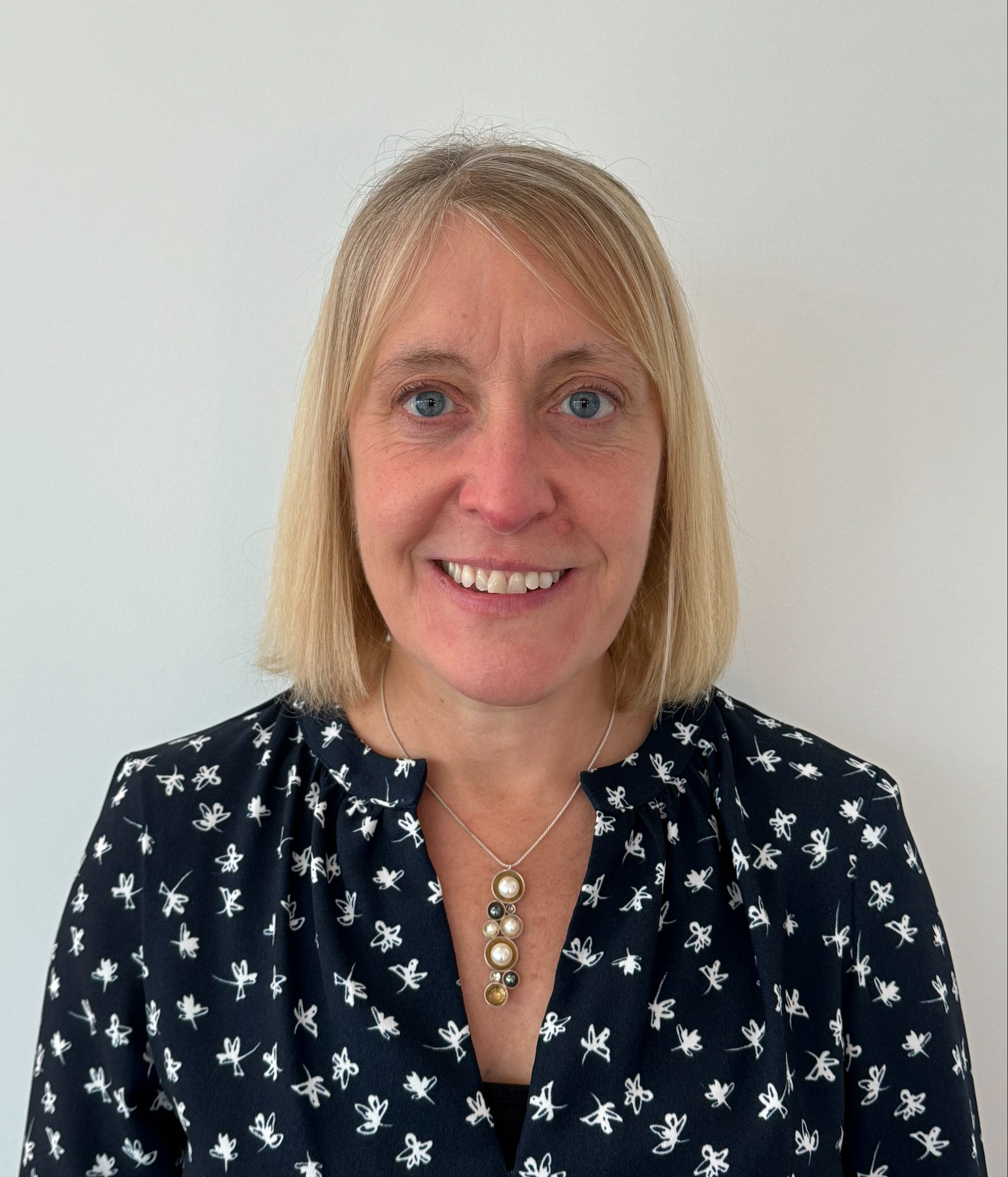 Claire's appointment follows that of Construction Partner Jahanara Hussain, who joined Fieldfisher from TLT in July, demonstrating the firm's commitment to invest in its real estate capabilities in the north of England.
Fieldfisher Manchester has a strong and growing, multi-disciplinary real estate practice comprising transactional, bridging finance, litigation and construction expertise, with an impressive base of local, national and international clients.
The Manchester team works closely with the firm's London and Birmingham-based real estate specialists, as well as colleagues across the firm's international network who regularly collaborate on property-related matters for multinational clients.
Claire joined Fieldfisher on 20 November.
Commenting on her appointment, Fieldfisher's Head of Real Estate Antony Phillips said:
"Claire is a fantastic addition to our team at a time when our real estate practice is bucking the wider slowdown in the market and continues to be extremely busy.
"Claire's experience and client relationships will further strengthen our capabilities in Manchester, where she will work with our incumbent property transactional specialists to grow the practice and expand the service we offer to clients.
"I look forward to working with Claire as we take our strategy forward."
Claire Hamilton added:
"Fieldfisher has made a name for itself in the northwest property market and I am thrilled to be joining such an ambitious firm with a clear intention to invest in its real estate practice.
"I will be working alongside people I know well from my time in the property sector and I am confident we can do achieve a great deal together as a team."
Sign up to our email digest
Click to subscribe or manage your email preferences.
SUBSCRIBE