Locations
European law firm Fieldfisher has hired star partner Nick Godwin to expand its very successful Serious Injury team, continuing the firm's commitment to growth through exceptional people.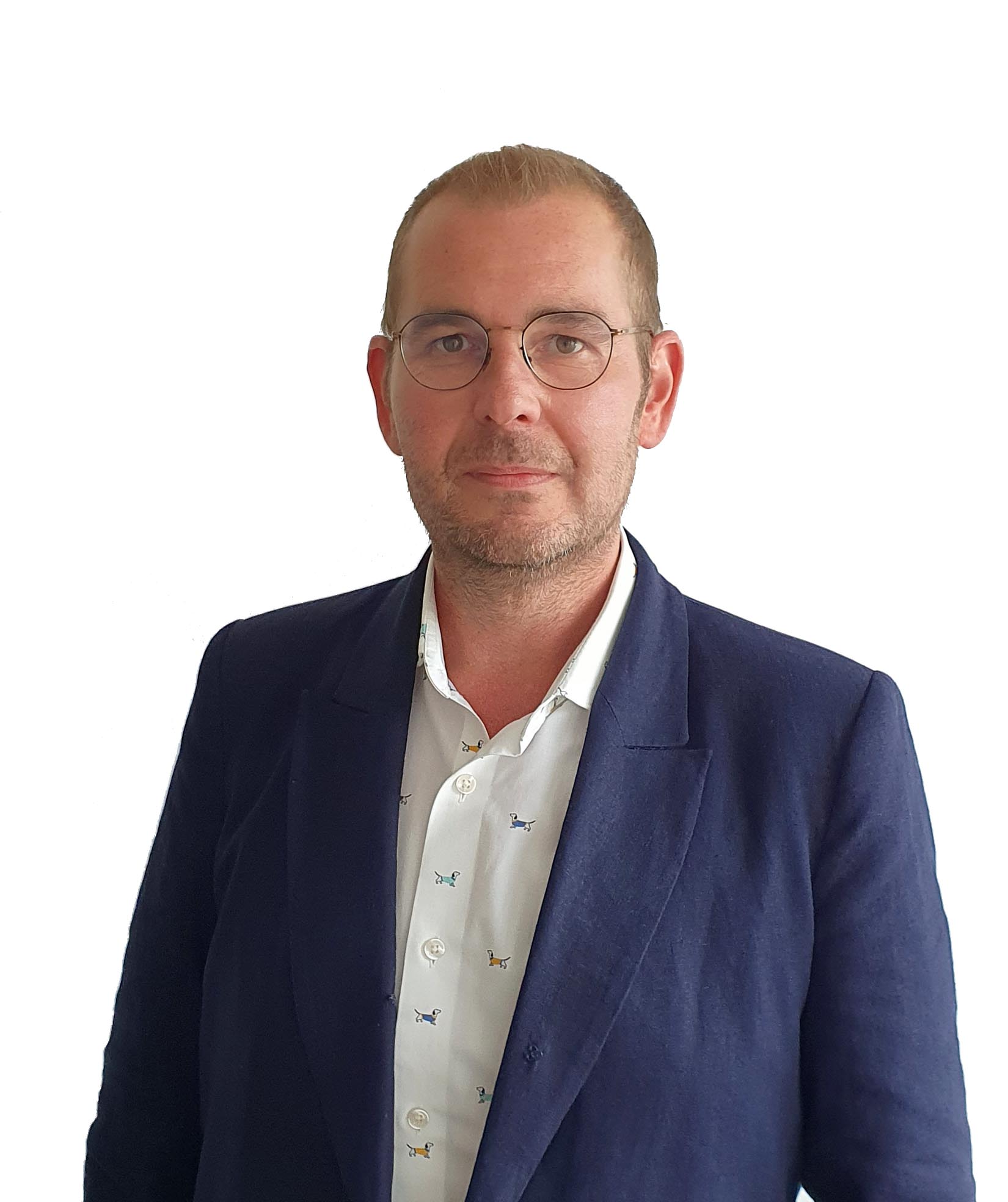 Nick specialises in high-value road accident claims mainly for seriously injured pedestrians and cyclists. He also acts for children and adults with and without capacity and is regularly instructed by family members and the Official Solicitor.
Head of the Serious Injury team Jill Greenfield said: "Nick will be a huge boost to our already top ranking and successful team. His work ethic exactly fits my team in his determination to do everything possible for every client to get them back a fulfilling life.
"Nick's appointment reflects Fieldfisher's ongoing commitment to pursuing high-profile work and our expanding caseload."
Nick said: "I am thrilled to be joining Fieldfisher's Personal Injury and Medical Negligence team which has cemented itself as one the leading serious injury teams in London and beyond. Fieldfisher provides the ideal platform to continue to grow and evolve my own serious injury practice.
"I am excited for the opportunities ahead and to work with such a highly regarded and committed team whose passion for what they do perfectly aligns with the approach I strive to achieve in my own practice."
Nick's standout cases include:
£12.5m for a young cyclist who sustained a through-hip amputation after being struck by a heavy goods vehicle.
£12m for a client who suffered life-changing brain injuries in a road traffic crash.
£7m+ for cyclist struck on a roundabout. Settlement included life-time annual payments and provisional damages.
£6.7m for a pedestrian struck by a car suffering serious brain injury. While the claim was ongoing, Nick secured substantial interim payments to facilitate a successful trial of independent living.
£2.5m and £2.3m respectively for clients injured at work who suffered spinal cord injuries. One case won at trial on liability and Nick defeated the appeal to the Court of Appeal.
Significant settlement for a woman who witnessed paramedics fighting in vain to save her young son's life after he was hit by a car mounting the pavement, including substantial damages for her future loss of income due to psychiatric injuries.
Successful trial on liability for couple who suffered life-changing injuries when hit at dusk by an unlit tractor load described by the judge as a 'death trap'. Subsequently secured a seven-figure settlement.
Sign up to our email digest
Click to subscribe or manage your email preferences.
SUBSCRIBE