Data protection, privacy & cyber security
Over the last decade, the technology industry has been booming exponentially and has now become an extremely competitive industry. With the recent surge of European legislations regulating the sector, the latter bears heavy compliance costs. In fact, the pace at which the EU lawmakers are enacting regulations and directives makes it difficult for companies involved in the sector to navigate through this path full of ambushes.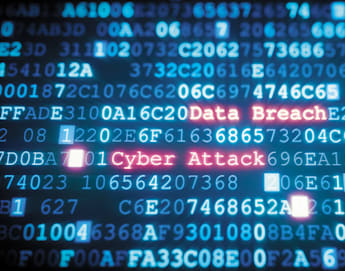 Privacy, as human right, is a key to successful business. Minimising data collected reduces energy outputs. Privacy-oriented technology and strong data resilience strategy prevent from potential damages while enhancing the company's reputation and investors' interests.

Our Tech & Data team has helped several organisations through this legislation maze in order to make sure any data protection, criminal, consumer protection or civil claim can be avoided by paving the way to compliance upfront.

Agrochemicals

Competition

EU Regulatory

Agrochemicals

Energy and Natural Resources

Public and Regulatory