ESG reporting & disclosure
As part of the EU Green Deal, different norms (will) require certain companies to disclose some non-financial information, which can be seen as part of conducting a sustainability due diligence.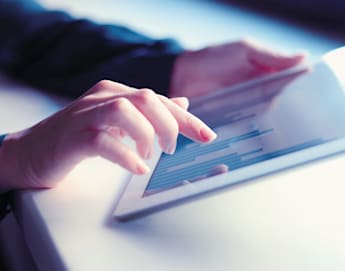 Companies must report on what they see as the risks and opportunities arising from social and environmental issues, and communicate on the impact of their activities on people and on the environment. ESG reporting is also important for attracting sustainable investors, identifying and managing risks and opportunities related to environmental and social impact, and to building transparency with investors and stakeholders.

The ESG focus group assists you analysing the applicability of reporting & disclosure norms and to ensure compliance with related requirements imposed by domestic, regional and international law.

Agrochemicals

Energy and Natural Resources

Public and Regulatory

Arbitration

Dispute Resolution

Energy and Natural Resources