What is Whistleblowing about?
The internal or external reporting channel must allow whistleblowers to report behaviour or facts that would establish (suspicions of) violation of certain legislation (including social and tax fraud in Belgium)

This reporting channel can be both oral and/or written.
Reporting can be done anonymously or on a named basis.
Whistleblowers will be protected against retaliation measures under certain conditions (good faith...).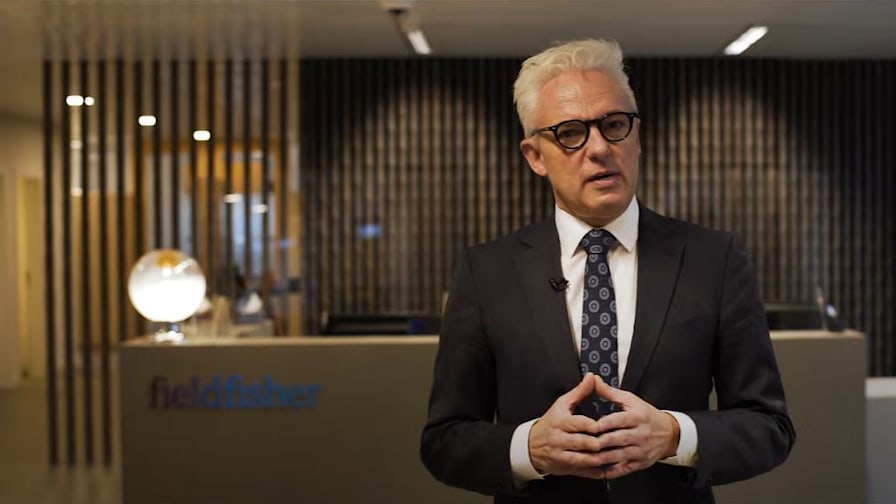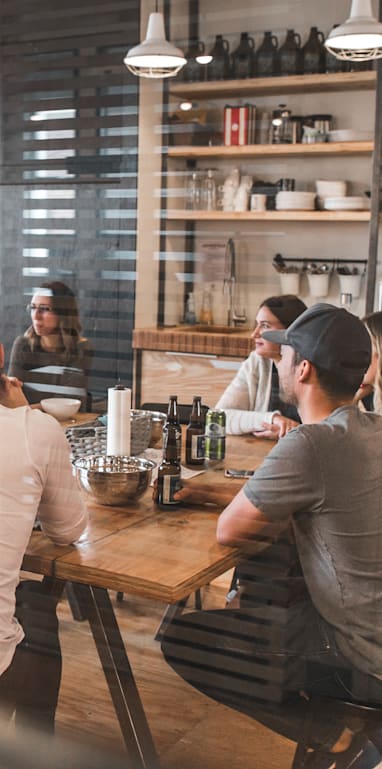 Fieldfisher Belgium and Leaders League collaborate on Whistleblowing
Our firm has been working in partnership with Leaders League in order to shed light on pivotal topic.

Watch the below videos to have a glimpse of the discussions
Fieldfisher and Whistleblowing: A multifaceted approach to building a speak-up culture
Would you like to see the full campagne?Click on the link below to discover the full whistleblowing campaign
Click here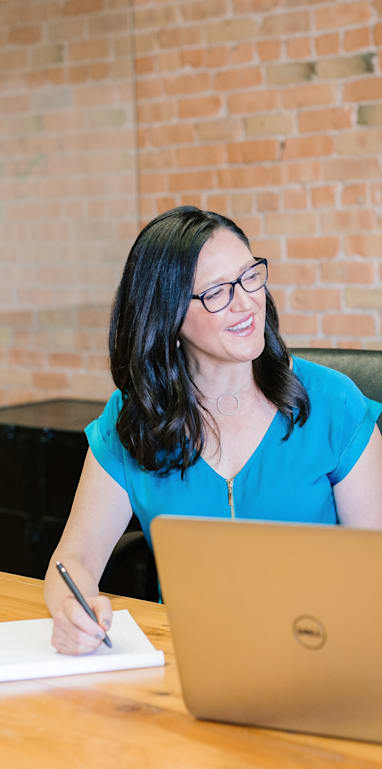 How can we help?
In order to ensure optimal management of complaints or facts reported through this channel, Fieldfisher offers to manage relations with whistleblowers through an IT tool specially adapted to your needs and developed by our partner Whistleblower Software ApS.
Whistleblowers will thus be put in contact (anonymously or not, depending on their choice) with a lawyer from our firm who will act as an intermediary with the designated person within your company.
This service will allow you to be advised at all times and to (ensure you) respect your legal obligations in terms of whistleblower protection.
It will also allow you to have, if necessary, the necessary multi-disciplinary legal support in order to carry out any investigations in compliance with legal standards, particularly in terms of personal data protection.
Our firm will act solely on your instructions and will not, at any time, act as the whistleblower's counsel, in accordance with our ethical rules.
Download our digital brochure to find out more
Download