Why choose our Education and Games lawyers?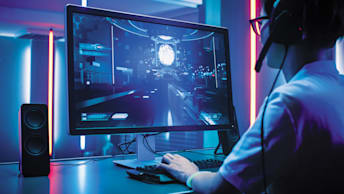 Our lawyers have been involved in projects pertaining to pre-school education, K-12 education, higher education and vocational education as well as relevant e-technology services and press services. We are able to assist with a variety of legal issues present in education including matters relating to corporate law, securities, intellectual property, labour law compliance and competition law.
---
Fieldfisher China has extensive experience in the gaming industry and has assisted listed and unlisted domestic video game publishers, developers, operators as well as marketers and distributors with legal issues pertaining to PC games, mobile games and web games. Some of our lawyers have spent years as senior legal counsel to video game companies. This has allowed us to accrue a deep understanding of the commercial needs of video game companies as well as the risks faced by them.