Why choose our Environmental Law lawyers?
Our highly commercial team is able to advise on a wide range of client issues with confidence. This includes permitting and compliance, remediation and redevelopment strategies for contaminated sites and properties, managing on and off-site health risks and renewable energies. We can also advise on financing, insurance and taxes, pesticides and biocides as well as wastewater management.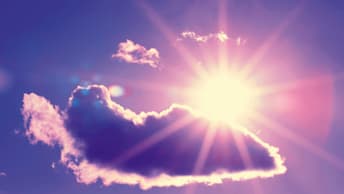 ---
We go beyond the standard service by providing support on the operational management of site processes, client relationships with environmental authorities and even environmental crisis management. We also offer fully-integrated litigation support.