Why choose our Financial Markets and Products lawyers?
The sector is fast-moving and regulation is increasingly complex, so we work to deliver legal and business advice that is not just commercial and practical, but effective for you and your business.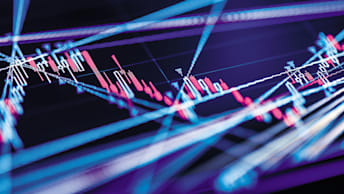 Banking and Finance is a key sector for us, with over 70 lawyers focused on the sector across our business.
Many of us have either worked in financial services, undertaken secondments to financial institutions - or have worked closely with trade bodies and regulators.
We have teams focused on banks, managers and investment funds, service providers as well as insurers and fintechs.