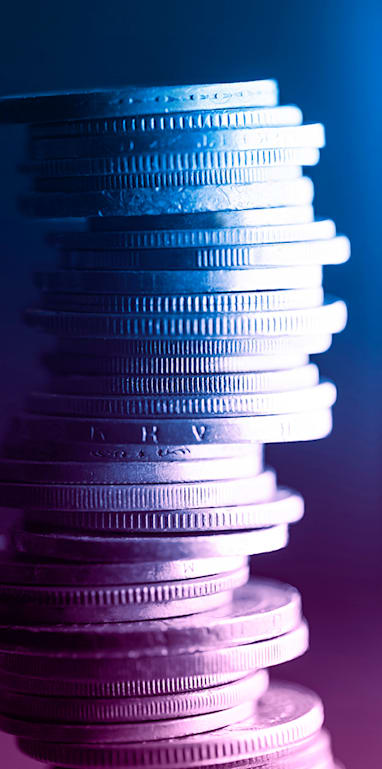 Why should you apply for subsidies?
In the COVID-19 pandemic, government grants kept many businesses afloat or mitigated the impact of lost sales. However, government subsidies for companies are also of great importance beyond this. The European Union, the German federal government, and the German states all provide funding for a wide range of different areas and projects.
Many companies are not aware of the opportunities they are missing out on. They are not aware of the funding pots or are often hesitant to apply for funds. The application process seems too bureaucratic, the legal basis too complex. But the state depends on companies to drive the economic transformation of our society. Companies can apply for funding for innovative, sustainable projects, modern infrastructures, or collaborations with other companies, research institutions, or NGOs. Why should you miss out on this opportunity?
At Fieldfisher, we can help you apply for and use the funding because the funding experts at our firm know both the side of the state, the grantor, and the side of the applicants, companies, and universities. We know what is essential from the point of view of the grantor for an application to be successful.

After all, grants are a great opportunity! In Germany and the EU, there are a large number of funding pots. In addition, companies can take advantage of subsidies to support various projects, for example:
Construction of infrastructures

Digitalization of processes

Development of products

Modernization of buildings
Why our lawyers?
Our attorneys have assisted in numerous subsidy procedures - from identifying subsidies to the application and reporting. We have also advised the public sector, for example, on the issuance of funding guidelines. We are therefore familiar with both sides - and know what is essential when it comes to subsidies. In addition, we have an economic understanding and can assess when subsidies make sense.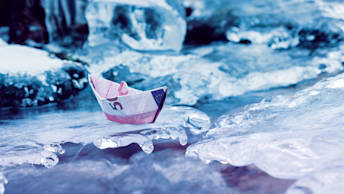 Important funding areas include

Digitalization & Artificial Intelligence

Renewable energies, hydrogen
Sustainability and climate protection
Mobility and logistics
Our consulting approach includes:

Training your employees on the topic of subsidies

Identification of suitable funding for your projects
Support in the application process and coordination with funding agencies
Project consulting on the use of subsidies (e.g., for procurement or purchasing)
Advice on documentation and reporting
From a legal point of view, the consulting field includes in particular

The subsidy law of the European Union