Intellectual Property
Intangibles (trademarks, patents, industrial secrets, designs) are increasingly fundamental drivers of success. Like our clients, we know that protecting and exploiting industrial property rights is a central priority in this continuously evolving market.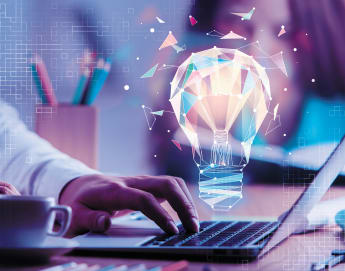 Why choose our Intellectual Property lawyers?
Our intellectual property team provides the highest-level strategic consultancy both in Italy and in the major European and international jurisdictions. At the same time, we're mindful that the most forward-thinking IP strategies do not stop at a country's border and require the best business advice in a global context and with an approach based on a medium-long term perspective.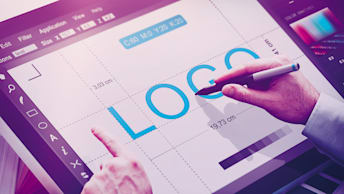 We work as a team alongside our clients whether its managing complex IP portfolios to licensing and global marketing strategies, or drafting the contractual documents necessary to safeguard industrial secrets to providing support in the most complex patent litigation.
---
Our professionals are specialised in high-technology sectors, luxury goods, media and telecommunications, life sciences and retail. We assist our clients in evaluating and investigating the most advanced solutions, from blockchain technologies to fintech software solutions, from projects for the development of self-driving vehicles to 3D printers.
---
Day-to-day coordination with our expert tax team ensures that the opportunities provided by the most recent legislation are maximised.

We advise clients in all areas of Intellectual Property, including:
Patents, domain names and distinctive marks: search priorities, applications and registrations, monitoring of competitor applications, assistance with branding strategies

Design and copyright: applications and protection

Industrial secrets and patents: planning and preparation of the contractual protection clauses necessary to establish and protect industrial secrets, assistance in legal proceedings in Italy and abroad

Advertising and competition: preventive checks and assistance before the IAP and AGCM

Corporate

Mergers and Acquisitions

Corporate

Mergers and Acquisitions

Asset Management

Corporate

Financial Regulation

Arbitration

Banking Litigation

Dispute Resolution

Corporate

Joint Ventures

Mergers and Acquisitions

Managing Partner Ireland, Head of Public and Regulatory/Planning & Environmental

JP McDowell

Banking and Finance

Finance

Litigation

Intellectual Property

Retail and Consumer

Technology, Media and Telecommunications

Corporate Law

Financial Markets and Products

Mergers and Acquisitions