Why choose our lawyers?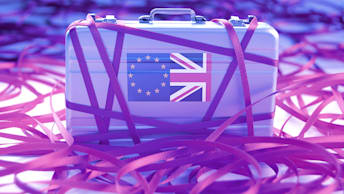 Fieldfisher can help your business understand the legal and political landscape of Europe and help mitigate the risks and maximise the opportunities of Brexit.
---
We work with clients to identify the current and proposed EU-based laws they want to maintain and those they would like to see changed. During uncertainty and adjustment, we can help clients potentially negotiate better deals and manage the regulatory environment to their advantage.
Latest Brexit news and views