Intellectual Property and Licensing in Europe
We provide strategic advice at the highest level on all forms of IP. We advise our US clients on a range of European jurisdictions and we are equally proficient coordinating global or EMEA IP strategy as we are leading frontline enforcement on the ground in our home jurisdictions.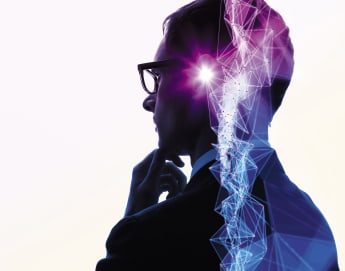 Why choose our Intellectual Property lawyers?
Our advice is
highly
valued particularly by innovation driven businesses with hugely complex intellectual property portfolios in the Technology, Media, Telecommunications, Life Sciences and Retail sectors.
In understanding the differences between EU and US intellectual property rights, licensing practices and competition law issues, we help our clients navigate European legislation to protect and grow the value of their intangible assets.
---
Coupled with our Silicon Valley expertise, our European IP team covers anti-counterfeiting and anti-piracy, copyright and database rights, design rights, domain names, patents, trademarks and brands, trade secrets and confidential information, and promotions, marketing and sponsorship.
Managing Partner - United States, Technology & Data

Mark Webber

Palo Alto, United States of America

Competition and Consumer

Data and Privacy

Data Privacy

Corporate

Mergers and Acquisitions

Corporate

Mergers and Acquisitions

Asset Management

Corporate

Financial Regulation

Arbitration

Banking Litigation

Dispute Resolution

Corporate

Joint Ventures

Mergers and Acquisitions

Managing Partner Ireland, Head of Public and Regulatory/Planning & Environmental

JP McDowell

Banking and Finance

Finance

Litigation