Experts in Artificial Intelligence
Drawing on our deep industry knowledge, and on our experience in digital and business transformation, technology deployment, strategic M&A, employment, regulatory compliance, data privacy, and cyber security, we help clients to address issues seamlessly with no surprises.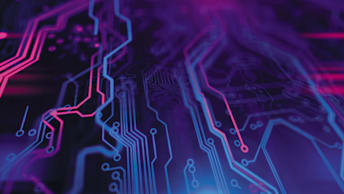 Some relevant examples include advising:
· several well-known brands on the risks associated with the deployment and use of large language models (e.g., ChatGPT) and generative AI.
· a leading edge conversational AI platform provider on structuring and negotiating licensing, distribution, and value-added resale arrangements.
· on the negotiation of a joint development with Google of an intelligent talent-matching solution based on machine learning.
· on the digital ethics of AI, and issues arising out of automated decision-making.
· a travel company on litigation against IBM for poor implementation of an AI solution.
· a global social media company on how to explain the use of AI algorithms to its users.
Latest Technology and Artifical Intelligence news and views
Sign up to our email digest
Click to subscribe or manage your email preferences
Subscribe