Why choose Fieldfisher's Digital Health Lawyers
Keeping up to date with such fast-paced change can be daunting, but that's where Fieldfisher's digital-health practice comes in.
Our digital health group brings together Fieldfisher's market leading technology and life sciences teams to support organisations in all aspects of digital health. Our lawyers combine many years of broad legal experience and deep industry understanding, meaning our clients benefit from first class counsel on the broadest spectrum of legal issues.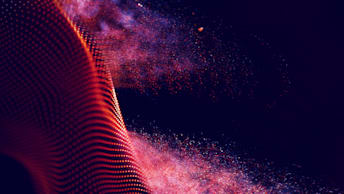 We are ideally placed to help you navigate the challenges and opportunities digital health developments present, whether that be in online advice and prescribing, robotics, data driven algorithms, apps, devices or virtual reality.
The Broadest Support
We work with our Fieldfisher colleagues across all practice areas of our 1,700 strong international network to provide the best strategic advice, in areas such as regulatory compliance (both in terms management of data or healthcare provision), AI, blockchain, security, big data, IP and licensing. We can draw on the deep legal knowledge of expert colleagues in practice areas such as competition, regulation, tax and disputes to help advise whenever the need arises, meaning we can offer a full-service offering that covers all aspects of digital health law and related issues.