Why choose our Fraud, Financial Crime and Investigations lawyers?
Whether you are a victim with a claim, a witness with information or have been accused of wrongdoing, we will advise and support you to get the best possibe outcome. Our lawyers are particular specialists in civil claims, criminal prosecution, regulatory regimes, cryptocurrency issues, asset tracing and recovery.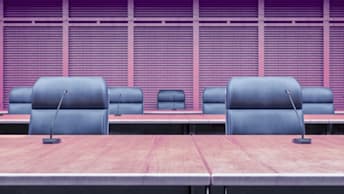 We offer tailored insights from initial investigation through to trial, providing expert, privileged advice at each step of a fraud or financial crime matter. We go beyond a traditional legal service by assisting with preventative compliance, to avoid issues arising in future.
---
Our experience covers bribery and corruption, fraud and accounting irregularities, tax, money laundering and regulatory infringement. We also have significant experience in dealing with global investigations, often in high profile matters, across multiple jurisdictions. We are proud to be one of the few firms ranked by legal directories in all three relevant practice areas: Civil Fraud, Investigations and White Collar Crime.
---
Keep up to date with the latest Bribery and Corruption developments with our SFO Investigations Tracker and Enforcement Trends Table.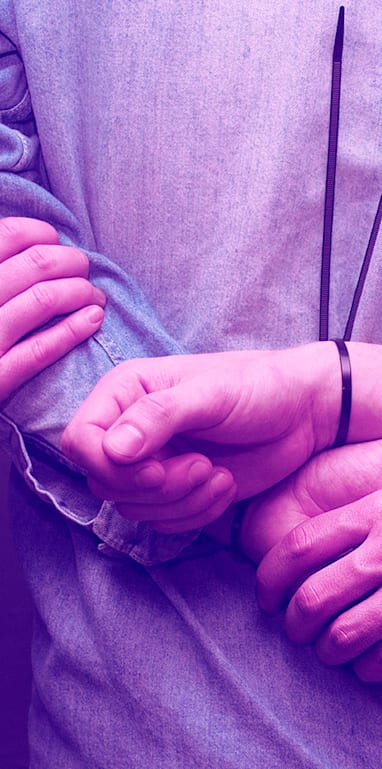 Tackling cyber fraud – A brief guide to civil enforcement
Victims of fraud often consider the criminal route of redress first, which can be an effective way of bringing perpetrators to justice. However, pursuing a civil action may be a faster and more effective way of recovering stolen property.

Latest Fraud, Financial Crime and Investigations news and views