Why choose our Public Procurement lawyers?
Fieldfisher's experience of advising on some of the largest and most complex procurement projects in Europe means we go above and beyond client expectations.
As a team, we aim to support clients proactively and effectively. We understand what it takes to design and manage a process which is fit for purpose and legally robust, and we can advise clients on all aspects of the process, including challenges.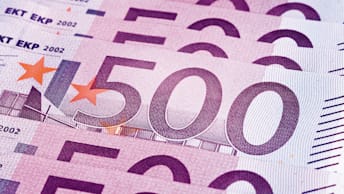 As a bidder, you must be satisfied that you are given a fair opportunity, which is why we comprehensively prepare our clients for any possibility. We understand you need the same information as all other bidders, such as clear requirements, transparent evaluation criteria and assurance that there are no hidden hurdles, benchmarks or weightings that are not fully revealed.
---
Thanks to our breadth of experience, our client base spans both the public and private sectors. It includes most of the UK's central government departments and their agencies together with major non-departmental public bodies. In the private sector, our clients include major suppliers to Government in the fields of technology and telecoms, education.
Latest Public Procurement news and views
Sign up to our email digest
Click to subscribe or manage your email preferences
Subscribe