Shaheen Mosquera secured a settlement for Margret Woodruff, a widow who sadly lost her husband Roger to the asbestos related disease mesothelioma.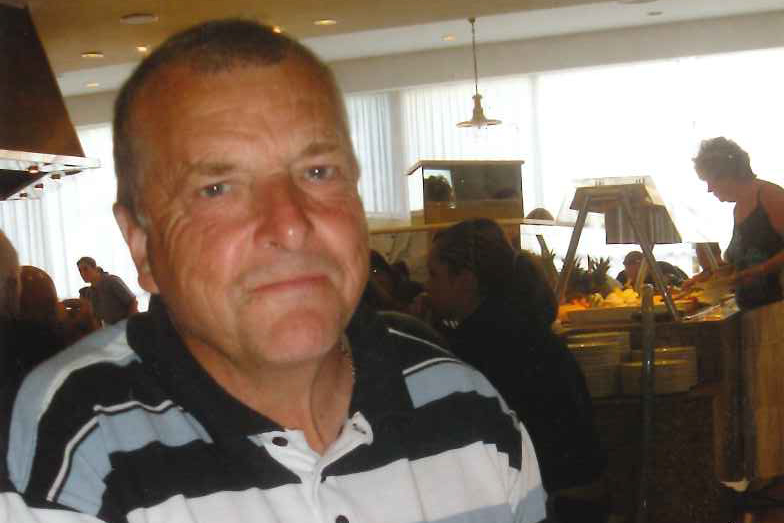 The couple who had been married for over 17 years and were given the devastating diagnosis in July 2015.
Roger had been referred to hospital that summer after suffering from shortness of breath. During his admission 2 litres of fluid was drained from his lung and he underwent further investigations. In late July 2015, he was admitted to the Addenbrookes Hospital for a thoracoscopy and biopsies were taken.
Roger was given the diagnosis of sarcomatoid mesothelioma which tends to be more aggressive and resistant to treatment. The couple were in shock when they were given the diagnosis and Roger was devastated he said "my brother Harry who was 15 years older than me had worked at the Cape Factory in Barking for about 2 weeks and had died of mesothelioma as the young age of 45".
The brothers had not been exposed under the same circumstances. His older sibling had worked at a notoriously dusty Cape factory and Roger had spent the majority of his working life as a carpenter employed by local construction company, C S Wiggins & Sons Limited.
During his employment, Roger was exposed to extensive amounts of asbestos and endured this for lengthy periods of time. Whilst working on the construction of Basildon Estate, a job which lasted for almost 4 years, he was regularly exposed to the dust.
Roger described Asbestolux sheets as being in abundance on site, and said that he was required to sand down doors and ceilings lined with asbestos.
Roger used Artex despite a non-asbestos version being readily available. Apparently this was because the latter was drier and easier to cut. His employer provided him with Artex powder and poured the powder into a bucket to mix it into a paste. He told his solicitor ' I was never warned of the dangers of asbestos and I was not provided with a mask or protective equipment.'
Sadly, Margaret lost her husband within a year of his diagnosis. She had hoped that her husband would return home from the hospice before passing away. She told her lawyer Shaheen, 'I felt at the time that he would be back. We had the bathroom gutted and a walk in shower fitted ready for his return.'
Roger never got to make use of the adapted bathroom however Shaheen was able to continue the claim on behalf of his widow and the Estate and recover the money for the hospice and home adaptations.
Contact us
For further information about mesothelioma compensation claims, please call Shaheen Mosquera on 03304606817 or email shaheen.mosquera@fieldfisher.com.
Alternatively
All enquiries are completely free of charge and we will investigate all funding options for you including no win, no fee. Find out more about no win no fee claims.
Sign up to our email digest
Click to subscribe or manage your email preferences.
SUBSCRIBE