Settlement has been agreed on behalf of David Yates, who contracted mesothelioma after he was exposed to asbestos while working as a joiner for
Vickers Shipbuilding
in Barrow-in-Furness.
David began at Vickers as an apprentice in 1960 and then continued working with them for a further 20 years. He recalls regularly fitting out the bulkheads of different ships and working in amongst other skilled workers.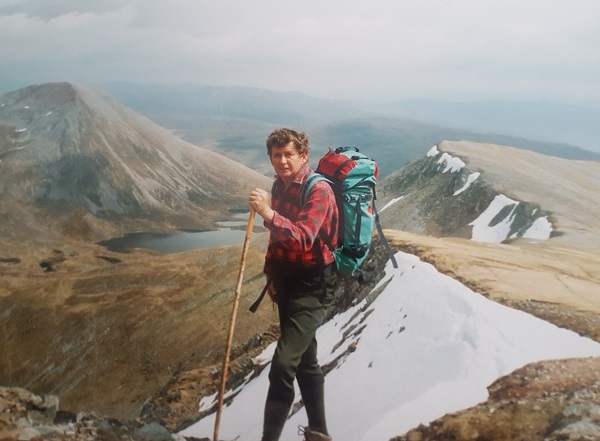 David remembers always being surrounded by a cloud of dust that came from cutting the asbestolux or 'marinate' as they called it, and describes how unpleasant the dust-filled air became as the insulators sprayed asbestos insulation, which was chokingly thick and covered everything.
Insurers for Vickers Shipbuilding Group admitted their negligence and negotiated settlement without the need for a final hearing. Compensation will cover an amount for the condition itself and all expenses resulting from the mesothelioma, including asking family members to walk his collie dog something he can no longer manage.
David instructed Bridget Collier to pursue the mesothelioma claim for him. It is important that Vickers are accountable to those whom they exposed to asbestos. The settlement not only covers compensation but also access to treatment not yet covered by the NHS.
Following settlement, David said:
"Although making a claim seems daunting when you are unwell and the work it involves, please don't be put off. Bridget at Fieldfisher made the process as straightforward as possible even during the COVID lockdown. She provided support and many helpful suggestions, something as simple as a new electronic bed to give a good night's sleep, which previously with this condition did not come easily. Many thanks for your help Bridget."
Contact us
For further information about mesothelioma claims, please call Bridget Collier on 0330 460 6740 or email bridget.collier@fieldfisher.com.
Alternatively
All enquiries are completely free of charge and we will investigate all funding options for you including no win, no fee. Find out more about
no win no fee claims
.
Sign up to our email digest
Click to subscribe or manage your email preferences.
SUBSCRIBE