Locations
Priyanka brings wide-ranging expertise of commercial disputes and white collar crime across an international client base to Fieldfisher, as the firm continues to grow its international disputes capabilities with a particular focus on Asia and Middle East.
Fieldfisher has appointed commercial disputes partner Priyanka Kapoor to its leading dispute resolution team in London.

A dual-qualified lawyer in England & Wales and India, Priyanka specialises in commercial disputes and white-collar crime, with a particular focus on India, Asia, the Middle East, and Africa.

Her experience encompasses cross-border disputes, multi-jurisdictional asset recovery and enforcement, as well as economic sanctions, anti-corruption, fraud, anti-money laundering and investigations.

Priyanka's clients include global financial institutions and banks, Fortune 500 corporations, state entities, and UHNIs. She also deals with enforcement agencies, sovereign regulators and financial intelligence units from a wide geography.

She is recognised for her expertise in leading cross-border and multi-jurisdictional disputes and investigations, and is an expert in international banking regulations and international law. She also has extensive experience of all aspects of disputes related to India, across a range of industries including banking and financial services, energy and natural resources, infrastructure, construction, trade, pharmaceuticals and technology.

She has lived and worked in the US, Singapore and India as well as the UK, and has advised on some of the most complex and high-profile disputes and regulatory investigations in Asia.

Priyanka is a former member of the financial integrity group at the International Monetary Fund in Washington D.C. She regularly speaks in international conferences on diverse issues including cross-border investigations, anti-corruption, economic sanctions and asset recovery. She is an officer of the Anti-Corruption Committee of the International Bar Association and a member of the UK-India Women's Leadership Network.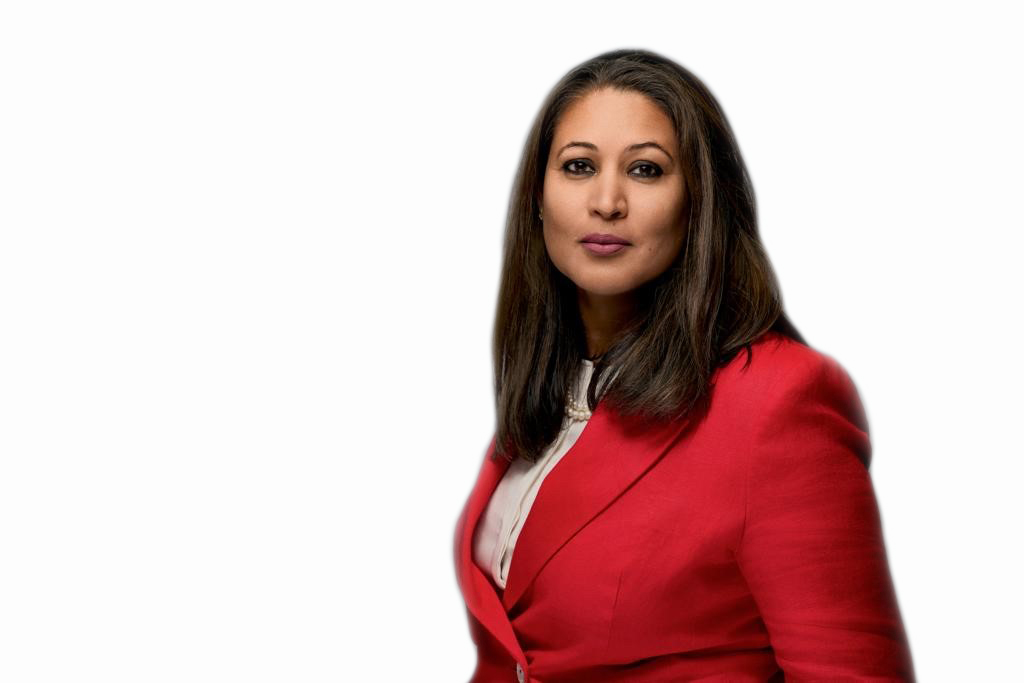 Priyanka joins Fieldfisher from PCB Byrne from 1 July.

Commenting on Priyanka's appointment, Colin Gibson, Head of Dispute Resolution at Fieldfisher said:
"We welcome Priyanka to our team in London at an incredibly busy time for our disputes practice, reflected by the number of recent top calibre hires we have made at partner level and across all levels of the group.

"We are increasingly being instructed to advise on complex, high-value cross-border matters and partners like Priyanka, with their outstanding international experience, will add to our capacity to assist clients in this area."

Priyanka Kapoor, dispute resolution partner at Fieldfisher, added:

"I am thrilled to be joining Fieldfisher where I look forward to further expanding my international practice and client base.

"The firm has recently demonstrated its commitment to focus on Asia, to complement its existing strength in the Middle East and the US, and I am confident my experience in and knowledge of these regions will enable Fieldfisher to capitalise on the many exciting opportunities for disputes advice."

Sign up to our email digest
Click to subscribe or manage your email preferences.
SUBSCRIBE