Locations
Africa, Belgium, China, France, Germany, India, Ireland, Italy, Japan, Luxembourg, Middle East, Netherlands, Spain, United Kingdom, United States
European law firm Fieldfisher released today its second, comprehensive Environmental, Social and Governance (ESG) report.
The report captures the firm's progress in the areas of environmental protection, social agenda and accountable governance across its international network in 2022. In addition to reporting on the key measurable outcomes, it also details the important contribution made by Fieldfisher's partners and employees to building a more sustainable, diverse and equitable environment for the firm's people, clients and communities.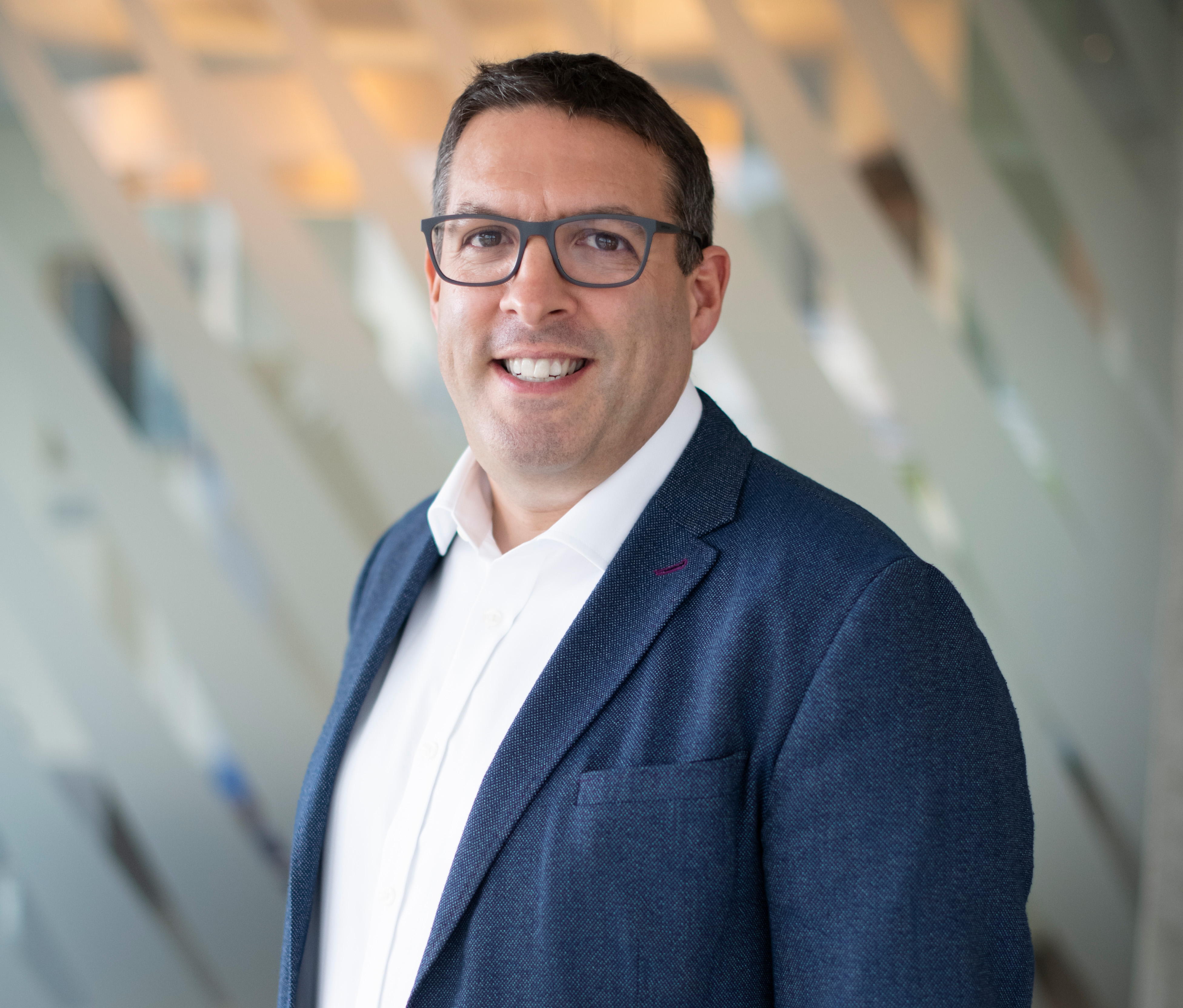 Fieldfisher's Managing Partner Robert Shooter said:
"As a law firm, we are in a privileged position of having the resources and skills to influence challenges facing our society and make a difference. Our 2022 ESG report demonstrates that we take this position and the responsibility that comes with it very seriously.
Our commitment to building a more sustainable and equitable future is at the heart of our strategy and will continue to shape our firm-wide decisions and goals as we progress towards even higher ESG standards."
Key report highlights include:
Environment:
Reduced total carbon footprint per employee by 12.1% from 2020/21.
Reduced building-related emissions by 18% compared with 2020/21.
Invested £110,000 in Rooting for Change, a global portfolio of forestation and conservation projects.
Community:
Formed 7 official charity partnerships across 6 offices.
Donated over £100,000 to UK homelessness charity St Mungo's between 2019 and 2022.
Donated £50,000 to iProbono's campaign to evacuate and resettle at-risk Afghan women cyclists
Trained 50 volunteers in UK citizenship law to represent young people stuck in the immigration system in partnership with the charity Kids in Need Defense UK.
Provided pro bono advocacy and legal advice to disabled people and disability rights organisations.
People:
Implemented significant operational and cultural changes to drive a disability-inclusive agenda in the firm through the firm's disability network 'Discover'.
Launched 'Domestic Abuse Support Service' to support staff members affected by psychological, physical, sexual, emotional, verbal and financial abuse.
Conducted Neurodiversity Awareness training to highlight the societal barriers experienced by neurodivergent employees and the importance of having a neurodiverse workforce for an organisation's growth and impact.
Governance:
Established a Russian Client Onboarding Committee to ensure any prospective Russia-related work is compliant with the sanctions legislation and does not assist the Russian military action in Ukraine in any way.
Rolled out a programme of online courses and face-to-face training specifically focused on ethics to ensure that every member of the firm is complying with the SRA's ethical requirements.
Download a copy of Fieldfisher's ESG Report 2022
Sign up to our email digest
Click to subscribe or manage your email preferences.
SUBSCRIBE