Why choose our Science and Technology lawyers?
With a great understanding of the industry rules and an acute sense of potential risks, our lawyers can always provide effective and creative solutions. For our clients in the TMC sector, we provide a comprehensive service by putting together a team of our experts who best suit the specific profile of each client.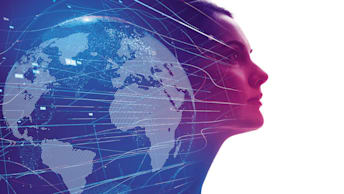 In the telecommunications industry, we have helped clients establish networks, get over regulatory hurdles, undertake M&A, expand in markets and develop new modes of technology outsourcing.
---
We have also assisted clients releasing mobile apps, handling big data and utilising and developing cloud computing technologies. We have provided counsel to those in the media industry as well. We have worked with clients in the traditional media as they seek to transform themselves and we have also helped clients in the new media with the unique challenges they face. Our comprehensive service covers all areas of the media industry including branding, digital media, dispute resolution, financing, patent licensing, asset management and financing of media, taxation and data privacy and protection.