Why our arbitration lawyers?
We know that dispute resolution in business relationships is often complex and needs to be handled sensitively, confidentially and accurate. To that end, we work closely with you to develop the best strategy to protect your position and resolve the dispute.
We also advise you on the selection of arbitrators, the choice of appropriate seat and institutions, the involvement of industry experts and the enforcement of arbitral awards against specific assets. We also maintain very good relationships with litigation financiers to provide our clients with various options for financing their cases.
Financial institutions, global corporations, high net worth individuals and government entities mandate us to advise on disputes in all sectors of the economy and in all major arbitration centres, including London, Paris, Stockholm, Singapore and Washington DC.
Many years of experience in diverse environments
Our clients benefit from our extensive experience and profound expertise in national and international arbitration.
In Germany, our lawyers bring many years of expertise in large international projects, e.g. in the automotive and energy sectors. This includes the legal representation in arbitration proceedings in price fixing and price revision disputes in long-term gas supply contracts, advice in supply disputes as well as the business area of renewable energies, such as solar energy and offshore wind.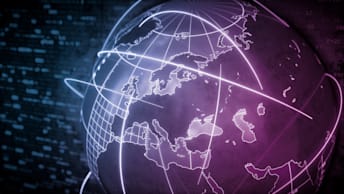 We also regularly advise clients in case of complex corporate disputes and domestic and international liability matters.

Our lawyers regularly appear as counsel or sit as arbitrators under the rules of major arbitration institutions. Several of them have been appointed to senior positions at various arbitral institutions and organisations. These include the ICC International Court of Arbitration (Paris), the Peer Review Editorial Board for the ICSID Review, the HKIAC Tribunal Secretary Accreditation Programme, the Global Advisory Board for ICDR Young & International, the ICCA Publications Committee, the CIArb (Singapore Branch) and RCAN.