Why choose our Competition lawyers?
Thanks to the efficiencies generated and the experience provided by Fieldfisher's global network, we are able to provide a high quality fully integrated multinational service to our clients. We are also more than able to assist clients, both domestic and international, with all areas covered by Chinese competition law.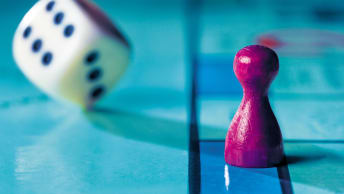 In comparison with other Chinese law firms, we have competitive advantage in the following areas:
Advising Chinese companies on multinational merger filing assessments regarding overseas M&As and leading the preparation of filing documents and multinational filings
Advising airlines on competition law concerns arising out of joint venture agreements. This includes assisting with the negotiation, drafting and amendment of these agreements, as well as putting together competition assessment reports
Assisting Chinese companies in setting up global competition law compliance systems and implementing compliance strategies
Advising Chinese companies on competition litigation and judicial remedies in Europe
Designing and providing bespoke online competition law compliance courses to companies.
Latest Competition Law news and views