Our personal injury solicitors specialise in fatal accident claims. If the fatality was someone else's fault, the family of the deceased may be able to make a fatal accident claim.
Our dedicated solicitors act on a no win no fee basis. We have pursued successful fatal accident claims to compensate for fatal injuries sustained in:
Mesothelioma and medical negligence
We also pursue fatal claims on behalf of families whose relatives have died because of an industrial disease, including mesothelioma and lung cancer resulting from asbestos exposure.
Our medical negligence team regularly wins substantial claims for the families of those who have died following medical negligence.
Fatal injury claim
We understand that making a personal injury compensation claim following a death is an extremely difficult process. For families left without financial support, however, it may be vital to provide for the future of children and other dependents.
We are widely experienced in dealing with complicated and high-value claims and always act with compassion and respect.
Recent cases
Browse our recent fatal injury cases.
The top PI team in the country ... Their knowledge and experience is peerless.
Latest news and insights
Read the latest news and insights from our personal injury team.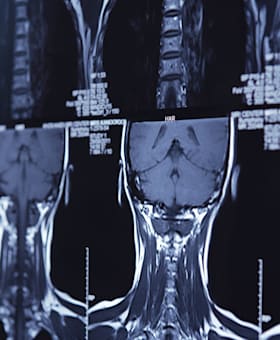 Personal Injury Review
DOWNLOAD OUR LATEST PERSONAL INJURY REVIEW, FEATURING OUR CASE HIGHLIGHTS OVER THE PAST YEAR.
Download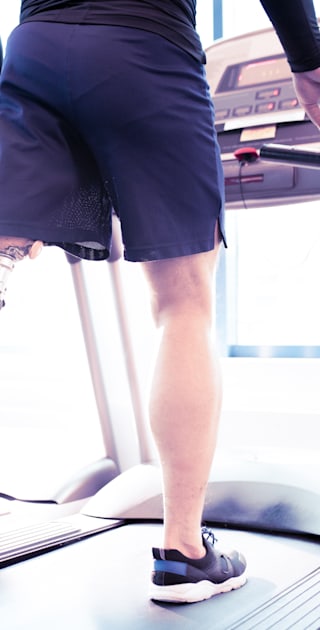 Awards and recognition
We are recognised in all the leading legal directories and regularly win industry awards for our work with clients.
Contact us
For a free, no obligation call with one of our personal injury solicitors, please dial 0800 358 3848 or complete our online enquiry form.