How we help people injured in cycling accidents
We regularly act for cyclists involved in serious cycle accident claims.
These involve brain and limb injuries, including amputation and fatality Too often these claims involve an HGV and occur at a junction or on a roundabout. We campaign for safer cycling having witnessed first-hand the catastrophic consequences of serious cycling accidents.
Read client Sarah Heanaghan's remarkable story.
We also represent pedestrians injured by cyclists
As the roads become increasingly congested, we continue to campaign for mandatory insurance for cyclists to protect them and anyone they injure. We supported Matt Briggs during the trail of cyclist Charlie Alliston convicted of causing the death of Kim Briggs. We helped Matt launch his ongoing campaign to have cycling laws brought into line with road traffic laws. We regularly comment in the press to lobby for improved safety for pedestrians and cyclists.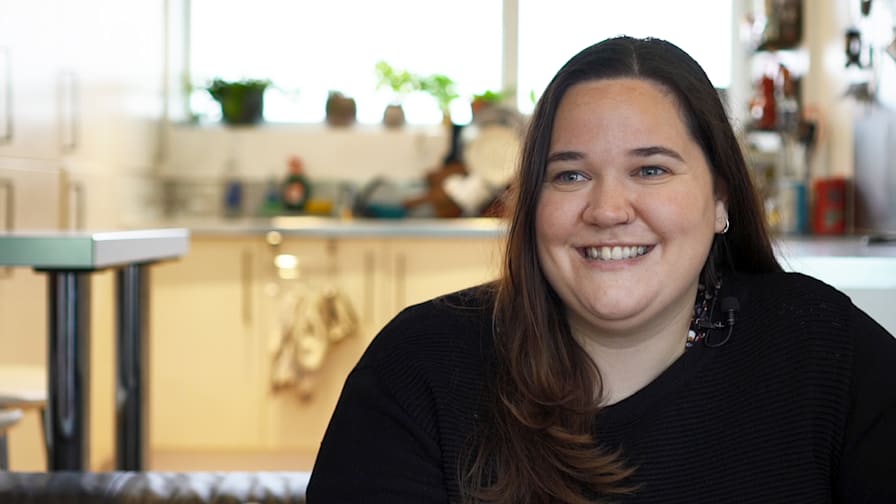 Recent cases
Browse our recent cycling accident cases.
The top PI team in the country ... Their knowledge and experience is peerless.
Latest news and insights
Read the latest news and insights from our personal injury team.
Frequently asked cycling accident claims questions?
There are a number of causes of cycling accidents but those we see the most often are:
Lorries turning into cyclists cycling alongside
Lorries not seeing cyclists when they go to move off
Cars pulling in or out of side roads and not seeing a cyclist for any reason
Surprisingly, car doors being opened on cyclists
Every year thousands of people are injured by untraced or uninsured drivers and contrary to common belief, yes you can make a claim.
The MIB (Motor Insurers Bureau) will pay compensation in circumstances where compulsory motor insurance should have been in place. The rules and agreements differ to a run of the mill personal injury case so we would certainly advise that specialists and solicitors are instructed to deal with the same. We have a great deal of experience dealing with these.
If you are considered to be partly or equally to blame for an accident, you can still make a claim. If for example you are found to be 20% to blame for an accident for a particular reason your final award will be reduced by 20% to reflect this. Apportioning blame can be complex and we need to obtain as much information and revert to the relevant case law.
The simple answer to this is, yes. However, depending on the type of injury, contributory negligence is likely to be raised. This could amount to a percentage deducted to all or some of your heads of damage.
Following an accident, generally people are upset and not necessarily thinking straight. As we all tend to do, please do not immediately think this accident was your fault. Also, do not get angry and leave the scene without any details or informing the police as a claim is much more difficult without contemporaneous evidence.
If you have been involved in a cycle accident there are a number of steps you can take to assist your Solicitor with any potential claim for compensation:
Obtain the registration number and insurance details of the third party vehicle, as well as the driver's name, address and telephone number.
Note the exact location of the collision. Be as precise as you can by ensuring that you have the road name and number of the building it happened outside making reference to landmarks, e.g. opposite Post Office.
Take photos of the cause of the crash, the surrounding area and any damage to your bike. If you do not have a camera on you, return to the scene of the accident as soon as you can.
Check to see if there are any CCTV cameras that might have recorded the collision. If so, note the location of the cameras for future reference.
Report the crash to the local police, giving them as much information as possible.
Take down details (name, address, telephone number) of anyone who witnessed the collision.
Note any damage done to your bike, your clothing, helmet, possessions and yourself. See a doctor or hospital if you are in pain.
Should you wish to make a claim you must report your accident to a solicitor within the three-year limitation period.
Keep hold of your receipts for travel, prescriptions and any adaptations you have had to make to the home, bike repairs, new kit and helmet and create a diary of all your medical appointments.
A solicitor can help not only with the immediate aftermath but also importantly with rehabilitation including cycling-specific rehabilitation, contact a solicitor with experience and expertise in cycling claims.
Claims in England and Wales usually have to be brought within three years of an injury occurring, this means that court proceedings must be issued by this date. The timetables are different for claims for children and claimants lacking capacity.
If you are unfortunate enough to suffer an injury as a result of a cycling accident and would like some free initial advice, call us and we will give you all the help you need. If we cannot take on your case for any reason, we will explain why and always endeavour to help where we can.
It is impossible to tell from the outset how long a claim will take, this will all depend on your injuries, your recovery and need for ongoing intervention. A claim will follow you and your injuries to ensure that you have made the best possible recovery prior to settling your case. Once the case has been settled it generally cannot then be reopened.
We will run your case on a no win no fee basis. If your claim is successful, there may be a small success fee to pay from your final award. However, if your claim is unsuccessful you can rest assured there will be no financial risk to you.
Your claim will be against the person or organisation who is responsible for the accident. Sometimes, the Defendant may be driving during the course of their employment, in which case their employer is vicariously liable.
We will claim for all of your past losses and expenses for rehabilitation, medical treatment, care and damage to your personal belongings. You will also be compensated for any loss of earnings as a result of not being able to go to work. There will also be an award for the injuries incurred and we will calculate, alongside our expert evidence how this accident will affect you in the future in terms of rehabilitation, loss of earnings, future medical treatment, aids and adaptations, care etc.
Our ethos is to intervene early on behalf of clients to get in place interim payments to fund vital care and rehabilitation but also to provide financial support for people whose lives have been changed by injury.
The purpose of a personal injury claim is to assist you making the best possible recovery following your accident. We work with insurers under the Rehabilitation Code to ensure that a full rehabilitation package and the relevant treatment is in place. A claimant has a choice whether to choose private or NHS treatment providing costs are considered to be reasonable.
Usually, we will instruct a case manager who will oversee and co-ordinate the rehabilitation programme.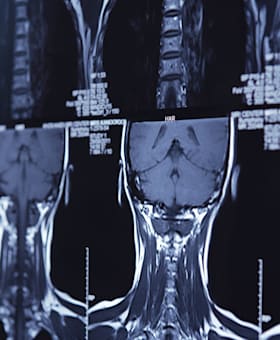 Personal Injury Review
DOWNLOAD OUR LATEST PERSONAL INJURY REVIEW, FEATURING OUR CASE HIGHLIGHTS OVER THE PAST YEAR.
Download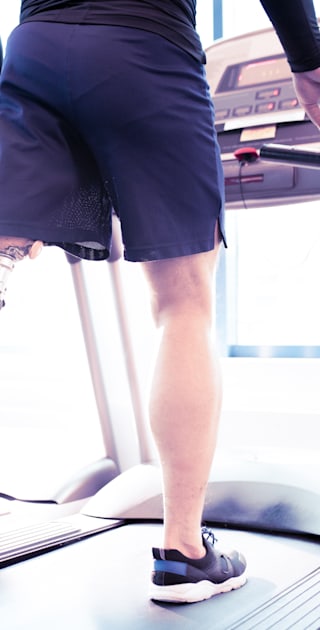 Awards and recognition
We are recognised in all the leading legal directories and regularly win industry awards for our work with clients.
Contact us
For a free, no obligation call with one of our personal injury solicitors, please dial 0800 358 3848 or complete our online enquiry form.