People diagnosed with pleural plaques are understandably concerned they will develop a fatal asbestos-related illness in the future, such as mesothelioma.
In the past, people suffering from pleural plaques were able recover compensation. But a ruling in the House of Lords in 2007 means it is no longer possible for pleural plaques sufferers to recover compensation, although a new compensation scheme for pleural plaques sufferers allows victims to recover a one-off payment of £5,000. The victim must have started, but not completed, a compensation claim before 17 October 2007 to be eligible for the one-off payment of £5,000.
Pleural plaques and cancer
Pleural plaques by themselves are benign and cannot develop into cancer. They are an indication that a person has been exposed to asbestos.
There is evidence to conclude that individuals with pleural plaques have a higher risk of developing mesothelioma. Smoking is not a factor in the development of mesothelioma.
Read more about our pleural plaques cases.
Recent cases
Browse our recent mesothelioma and asbestos disease cases.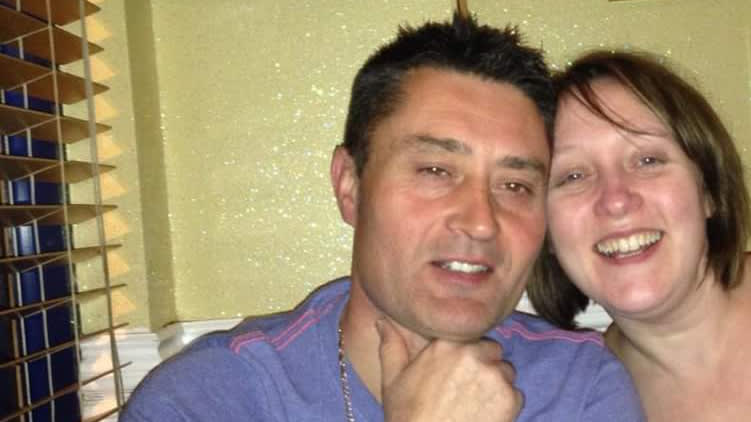 Latest news and insights
Read the latest news and insights from our industrial disease team.
Asbestos News 2023
DOWNLOAD OUR LATEST ASBESTOS NEWS, FEATURING OUR CASE HIGHLIGHTS OVER THE PAST YEAR.
Download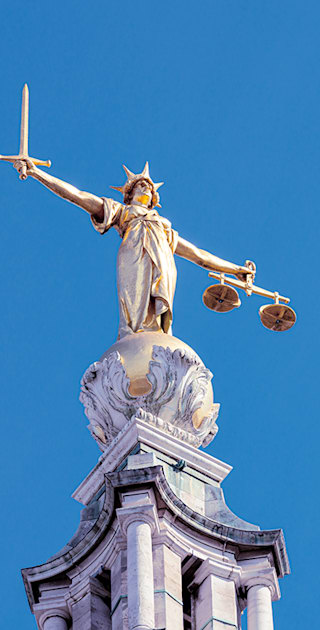 Awards and recognition
We are recognised in all the leading legal directories and regularly win industry awards for our work with clients.
Contact us
For a free, no obligation call with one of our industrial disease experts, please call 0800 358 3848 or complete our online enquiry form.