Real Estate
Faced with an increasingly regulated, complex, and ever-changing real estate market, the parties involved in real estate transactions seek to work with specialists who understand their multiple issues, whether these be legal, tax, or environmental.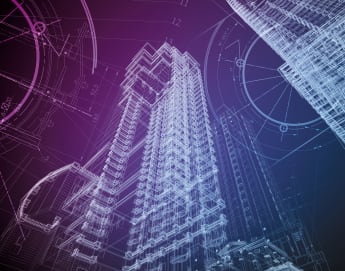 The lawyers in our Real Estate Practice take a cross-disciplinary approach to real estate transactions, providing key players in the market with complete and highly competitive services. Their areas of expertise includes real estate financing, environmental law, public domain law, construction law, urban planning, commercial leases, real estate asset management and management company regulation, as well as tax law.
The team of ten dynamic lawyers, always looking for innovative solutions, advises a French and international clientele composed of real estate investment funds, institutional investors, credit institutions and debt funds, developers and users, as well as public and para-public entities.
They have extensive experience in commercial, office and industrial real estate, logistics warehouses and complex real estate transactions, including those related to public works. The team has recognized expertise in the field of real estate investment, particularly in the acquisition and sale of companies or real estate assets, as well as in the financing and creation of real estate joint ventures. Their work also includes the structuring of real estate transactions, commercial leases, long-term leases, construction contracts and asset management, in particular for the purposes of structuring and setting up real estate funds (OPCIs) and ancillary investment management and advisory services agreements.
For international projects, the Paris team can call upon the skills of lawyers in other Fieldfisher network offices, including fifty real estate experts.

Energy and Natural Resources

Environment

Banking and Finance

Corporate Lending

Commercial

Commercial and Distribution

Competition

Managing Partner - Paris, Restructuration et Insolvabilité

Bruno Paccioni

Contentieux, Arbitrage & Médiation

Corporate, M&A, Private Equity

Finance