Farms and farm animals are the cause of hundreds of accidents in the UK every year. We are specialist accident solicitors with the experience to deal with your complex farming accident claim. Farming accidents are one of the few areas in which the number of incidents of injury has increased.
In 2014/15 there were 33 fatalities on farms, much higher than any other industry sector, for example six times higher than in the construction industry.
There are around 13,000 reports of illness per year in the agricultural industry which that individual believed was linked to their work. The rate of injuries is also double that seen in workers across all occupations.
There are many ways in which a farming accident can occur. You may be injured by machinery, a fall from height, a farm animal, such as horses that are not in fenced in areas, or cattle that wander into roads.
Like an employer, farmers who hire additional help are responsible for providing the necessary training and maintenance to machinery to keep their workers safe. We represent individuals who were injured by farming accidents caused by:
Defective machinery
Lack of training on equipment
Failure to provide proper equipment
Falling from structures or machinery
Injuries caused by animals
We are one of the UK's leading personal injury claims teams. We are renowned for our experience in dealing with complex claims.
Examples of our cases include:
A seven figures sum for a young boy exposed to E Coli 0157 on a school trip to a Petting Farm.
Representing a victim, paralysed by falling equipment.
Acting for a man who was injured by a farm animal suffering serious orthopaedic injuries and a head injury.
Representing 30 children and adults who were exposed to E Coli 0157 in the Godstone farm outbreak.
Representing the victims of an E Coli outbreak, Huntely's Country Stores, 2014.
We focus on your claim and what you need in the early days after an accident. We will obtain interim payments, set up a proper care regime and ensure that your financial security is guaranteed.
The top PI team in the country ... Their knowledge and experience is peerless.
Latest news and insights
Read the latest news and insights from our personal injury team.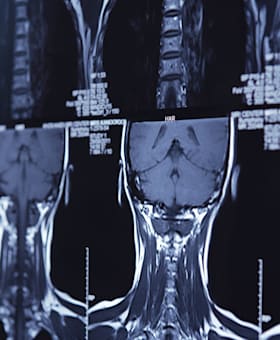 Personal Injury Review
DOWNLOAD OUR LATEST PERSONAL INJURY REVIEW, FEATURING OUR CASE HIGHLIGHTS OVER THE PAST YEAR.
Download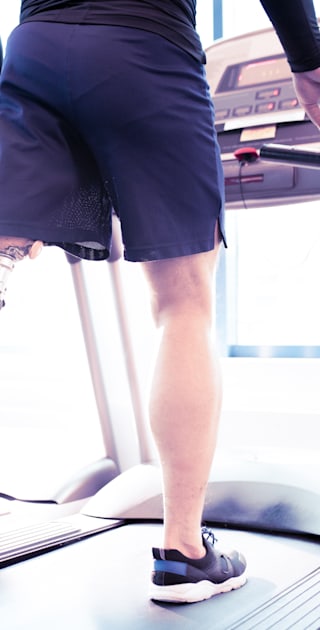 Awards and recognition
We are recognised in all the leading legal directories and regularly win industry awards for our work with clients.
Contact us
For a free, no obligation call with one of our personal injury solicitors, please dial 0800 358 3848 or complete our online enquiry form.