A catastrophic injury is generally defined as any serious injury that results in permanent disability, long-term medical problems or reduced life-expectancy. Catastrophic injuries can cause extreme pain and suffering and can have devastating consequences for you and your family.
Specialist catastrophic injury solicitors
Our personal injury claims team is expert in the field of catastrophic injury and have completed many successful catastrophic injury claims.
Recovery, rehabilitation and care
We can help you and your family recover compensation to help with rehabilitation, care, treatment and loss of earnings. We work to ease your financial burden to enable you and your family to focus on recovery.
We act on a 'no win, no fee' basis.
Catastrophic injury cases may involve brain injury, spinal injury, fatal injuries or other serious orthopaedic cases. Such injuries can result from:
Our Experience, Reputation and Awards
Our partners have been selected as members of the Solicitors' Steering Committees arising from the M1 air crash and rail disasters at Clapham, Cannon Street, Southall and Ladbroke Grove. We also act for victims of the Potters Bar rail crash and the Croydon tram derailment.
Our personal injury lawyers are members of the Personal Injury Panel of the Law Society. We are also active members of the Association of Personal Injury Lawyers (APIL) and panel members of Headway, the Spinal Injuries Association and Action for Victims of Medical Accidents (AvMA). Roadpeace also refer cases to us.
Recent cases
Browse our recent catastrophic injury cases.
The top PI team in the country ... Their knowledge and experience is peerless.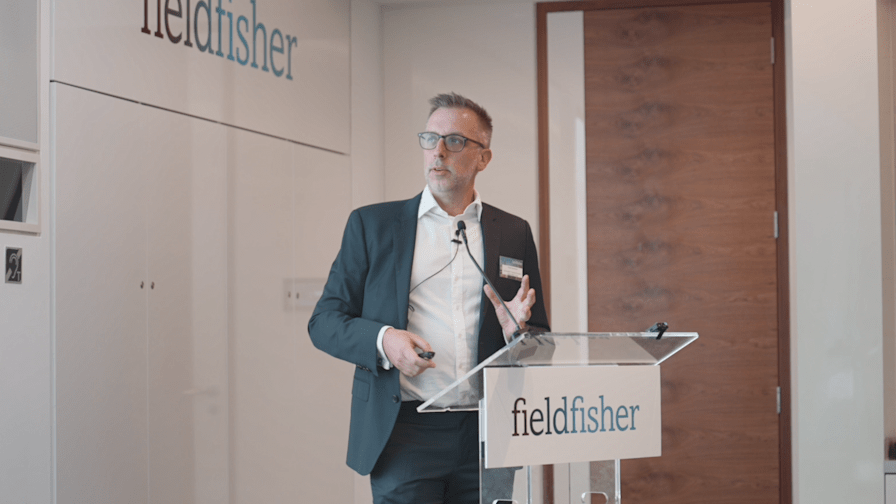 Latest news and insights
Read the latest news and insights from our personal injury team.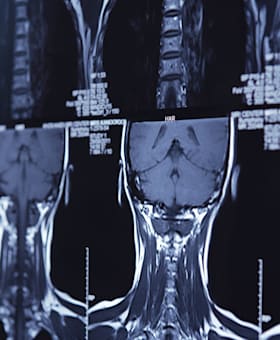 Personal Injury Review
DOWNLOAD OUR LATEST PERSONAL INJURY REVIEW, FEATURING OUR CASE HIGHLIGHTS OVER THE PAST YEAR.
Download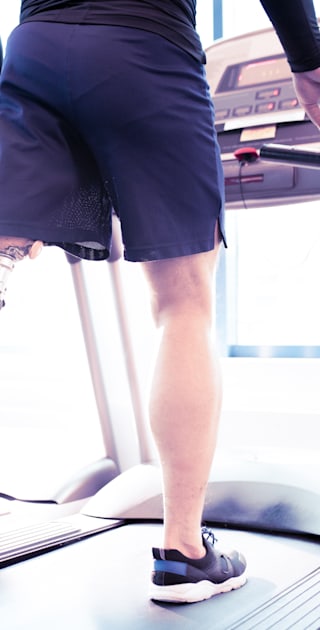 Awards and recognition
We are recognised in all the leading legal directories and regularly win industry awards for our work with clients.
Contact us
For a free, no obligation call with one of our personal injury solicitors, please dial 0800 358 3848 or complete our online enquiry form.