Fieldfisher's immigration lawyers are available to offer help and advice to clients pursuing personal injury claims that may involve issues with visas and other immigration matters.
Where someone is involved in a significant accident in the UK and whose injuries may impact their immigration status, the immigration team can advise on the best route for remaining in the UK. This generally involves applying to the Home Office for permission to remain on compelling or compassionate grounds, within certain criteria.
Such an application is entirely discretionary, including the length of leave granted. If compassionate circumstances are ongoing, this leave may be extended.
The immigration team can also assist family members with urgent visitor visa applications to travel to the UK to provide short-term support to their injured relative.
In exceptional cases, the team has helped family members to remain in the UK longer on compelling or compassionate grounds, so they can continue to support their relative injured in the UK. They have also advised people who have been unlawfully detained on arrival at the UK border to enable them to enter the UK.
The immigration team can also provide personal immigration advice for other visa applications, including support with indefinite leave to remain, family based applications and naturalisation.
Case study
The Personal Injury team represented several university students seriously injured on the M1 in a collision. Three of the students were Indian nationals and studying in the UK via student visas. Their injuries meant they were unable to continue studying meaning they could no longer remain under their student visas.
The Immigration team applied to the Home Office for permission to remain on compelling or compassionate grounds, particularly that leaving the UK would disrupt current and future specialist medical care, vital to their recovery.
These applications were successful and we also successfully applied on behalf of several family members for permission to remain in the UK on compelling or compassionate circumstances to provide support to their injured relatives. The claimants' treatment is ongoing and they continue to make a good recovery.
Recent articles
Browse our recent international injury cases.
The top PI team in the country ... Their knowledge and experience is peerless.
Latest news and insights
Read the latest news and insights from our personal injury team.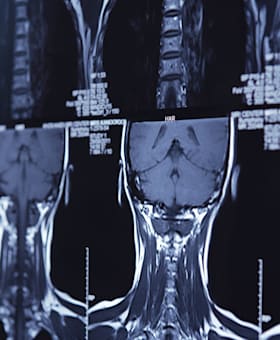 Personal Injury Review
DOWNLOAD OUR LATEST PERSONAL INJURY REVIEW, FEATURING OUR CASE HIGHLIGHTS OVER THE PAST YEAR.
Download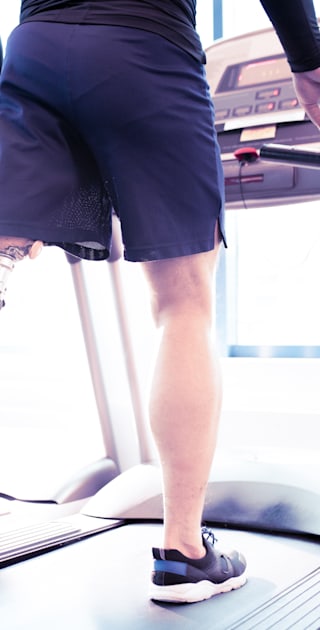 Awards and recognition
We are recognised in all the leading legal directories and regularly win industry awards for our work with clients.
Contact us
For a free, no obligation call with one of our personal injury solicitors, please dial 0800 358 3848 or complete our online enquiry form.