If you're a foreign national who has had an accident in the UK, work-related or otherwise, our personal injury lawyers can advise on a claim.
We have recovered substantial damages for foreign nationals in the UK, including clients from Japan, Taiwan, Romania and the US.
Similarly, if you are a UK national involved in an accident abroad, we can help. We have dealt with cases in Australia, New Zealand, Egypt, Hong Kong and elsewhere.
We have particular expertise helping victims and their families injured in terrorist attack in the UK and abroad.
Our International Injury Claims Experience
Andrew Morgan secured settlement for a UK citizen who was seriously injured in a work accident at the South Pole
Jill Greenfield and Mark Bowman have helped a family who were involved in a terrorist attack whilst on holiday in Turkey obtain judgment for more than £1million compensation. This is currently being appealed by the Turkish Government.
Jill Greenfield has also been involved in a successful campaign to introduce a financial support scheme for British victims of terrorism abroad.
Peter Williams is acting for the family of a young man who was killed in a plane crash in Peru
Jill recovered a seven figure sum for Nathan, an American, who was injured in a road traffic accident in Britain
Mark Bowman recovered £75,000 for a Chinese couple who were injured in a road traffic accident while on holiday in London
Jill Greenfield has previously pursued successful litigation against Carnival Plc, the Cruise liner company. Jill specialises in high value claims, is fully experienced in dealing with the technical issues involved in the liability of marine vessels to its passengers and the associated International Treaties.
Recent articles
Browse our recent international injury cases.
The top PI team in the country ... Their knowledge and experience is peerless.
Latest news and insights
Read the latest news and insights from our personal injury team.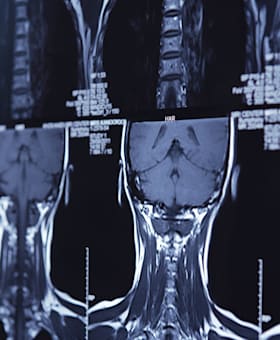 Personal Injury Review
DOWNLOAD OUR LATEST PERSONAL INJURY REVIEW, FEATURING OUR CASE HIGHLIGHTS OVER THE PAST YEAR.
Download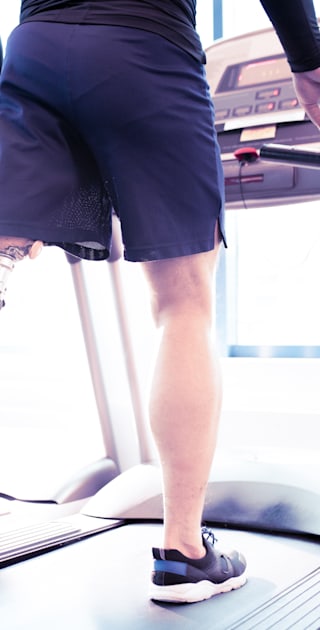 Awards and recognition
We are recognised in all the leading legal directories and regularly win industry awards for our work with clients.
Contact us
For a free, no obligation call with one of our personal injury solicitors, please dial 0800 358 3848 or complete our online enquiry form.