Locations
Peter joins Fieldfisher's newest office in Vienna to complement the team's existing capabilities in serving corporate and financial services clients.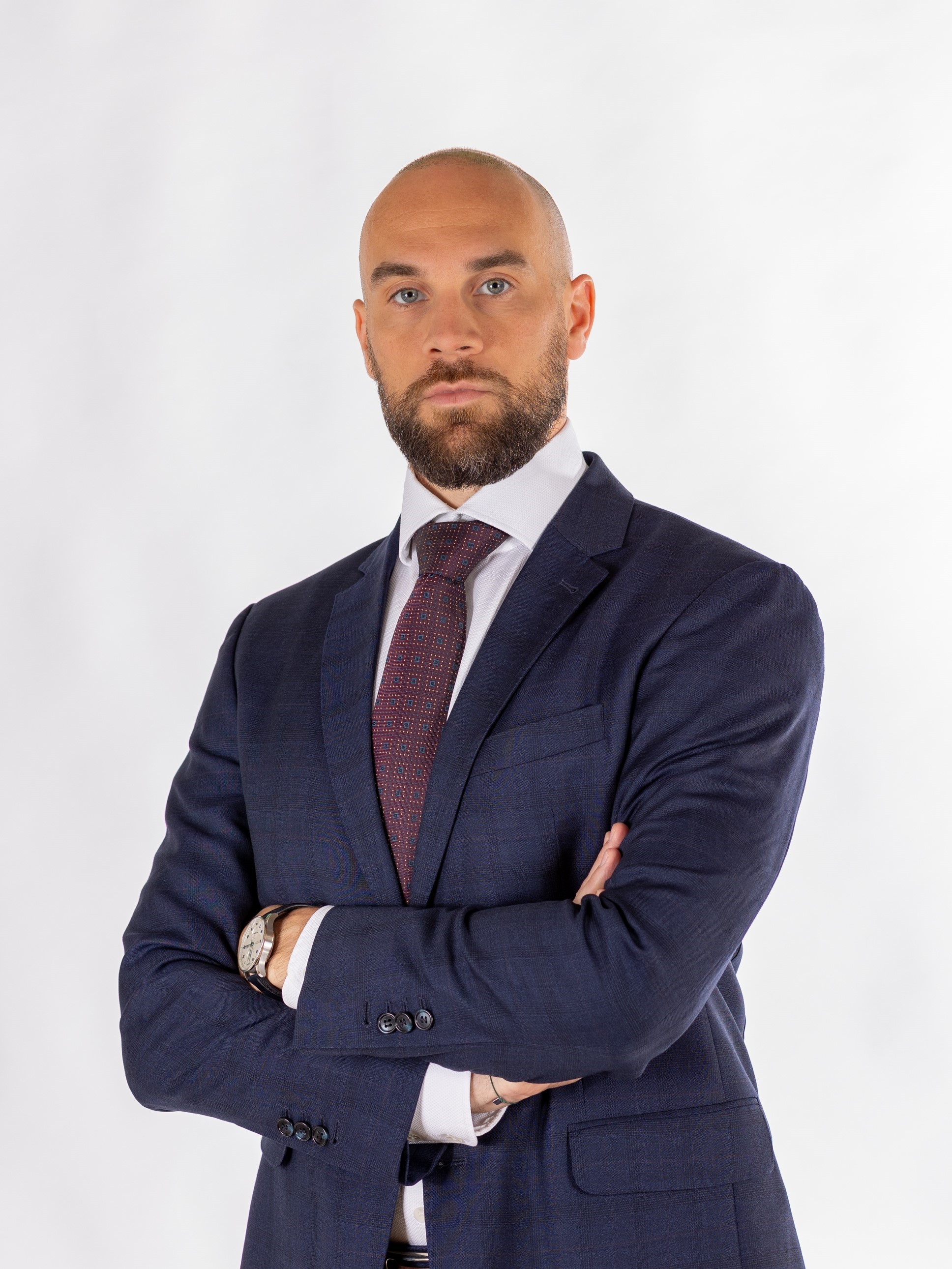 European law firm Fieldfisher has appointed corporate finance and restructuring specialist Peter Tutsch as a partner in Vienna.
Peter joins from Austrian law firm Vavrovsky Heine Marth Rechtsanwälte, where he assisted clients in managing financial distress situations, debt restructuring and corporate reorganisations and corporate finance.
Peter works with a range of Austrian and international clients with a particular focus on technology businesses and financial services institutions.
With his educational foundation in finance and engineering, he offers specialised advisory services tailored to the needs of clients in the technology sector, including fintech and venture capital firms.
His expertise encompasses a wide range of areas, including financing turnarounds, drafting and review of bank contracts, ensuring compliance with regulatory frameworks, and providing strategic advice on capital markets and corporate finance matters within the context of restructuring and insolvency.
Peter joined Fieldfisher on 3 July as the fifth partner in the firm's Vienna office, which officially launched on 1 June 2023.
Commenting on Peter's appointment, Fieldfisher Austria Managing Partner Thomas Ruhm said:
"I am delighted to welcome Peter to Fieldfisher Austria so soon after opening our new office.
"Peter's experience in corporate finance, restructuring and insolvency and his ambitions to further build his practice as part of respected international law firm perfectly align with our team's entrepreneurial spirit and objectives.
"I look forward to working with Peter as we continue to build the profile of Fieldfisher Austria and expand the range of services we offer clients."
Peter Tutsch added:
"Joining Fieldfisher Austria is an excellent opportunity to add my skills and experience to a highly respected team working under an internationally recognised brand name.
"I am confident that by cooperating with Thomas and my other colleagues at Fieldfisher Austria we can grow the office's client base and offer market-leading expertise in field in which there is significant demand."
Sign up to our email digest
Click to subscribe or manage your email preferences.
SUBSCRIBE