Why choose our Real Estate Finance lawyers?
We act for domestic and international banks, non-bank lenders, borrowers, investors and service providers. The deals on which we act range from straightforward secured commercial loans, to some of the most sophisticated and structured deals in the market. The breadth of our client base combined with the range of deals we act on allows us to see the market from a broad perspective, unlike many of our competitors.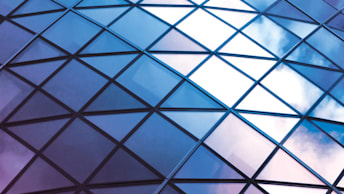 Our Real Estate Finance team is diverse, with excellent bench strength carefully built up over the years and with a culture of technical excellence.
---
We have a reputation for first class client service, which can be delivered through a number of different models, from a partner-led service by recognised leaders in the industry, to a more commoditised approach using outsourcing and the latest IT solutions.
---
In addition to the typical secured real estate financing transactional work, we are increasingly involved advising on loan on loan financings, debt structuring, restructuring and on special situations, where we involve other experts from the firm (including our leading tax and insolvency practices).
---
We are committed to and are passionate about real estate finance and, in addition to servicing our clients, we are involved with various industry bodies, proactively driving thought leadership and the development of the real estate finance markets.


Notable deals and highlights
We acted for Allianz in a landmark £400m loan to refinance five central London offices, being 14-17 Great Marlborough Street, Ferguson House, Greater London House, 1 Welbeck Street and 50-51 Pall Mall.



The London, Dublin and Frankfurt finance and real estate teams advised on the acquisition funding of Allianz House in Dublin, acquired for circa €50m with €19m of senior debt provided to a German based Alternative Investment Fund by our client, a Canadian life insurance company.

Residential developer client, Index Invest AB

A trusted us to advise on a USD 255m facilities agreement that involved involved Sweden, Canada, the US and the UK.
We advised on a £111 million loan to a student residential developer with the loan earmarked to fund the construction of new accommodation for 800 students in Sheffield, Glasgow and Edinburgh.

We completed the £68m refinancing of Regent Arcade House, a Grade II listed landmark building on Argyll Street in the heart of London's West End boasting over 65,000 square feet of prime office space was provided as collateral for a £33m term loan to a BVI subsidiary of two family trusts.



We advised on numerous senior investment and development financing facilities secured over properties in England, Scotland and in mainland Europe, for one of the leading German specialist pfandbriefe banks.
We advised on loan facilities made available by a specialist real estate debt fund as lender to a hotel group in relation to the acquisition and re-positioning of the Four Points Hotel in Brussels, drawing on the expertise of our colleagues in London, Brussels and Amsterdam.
We advised on loan facilities of £57m made available by a US life insurer for the acquisition by a UK based investment manager of four recently constructed student accommodation buildings by way of a share and asset acquisition.
We advised on loan facilities of €55m to a Luxembourg fund by an international bank to finance the acquisition of five office buildings in Luxembourg.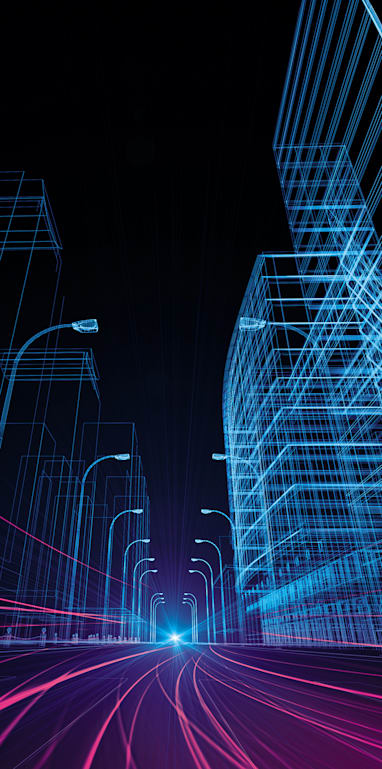 Build to Rent
In our latest paper we discuss how new rules governing the private rental sector will affect the development of the industry.

Latest Real Estate Finance news and views
Sign up to our email digest
Click to subscribe or manage your email preferences
Subscribe