Why choose our Debt Recovery specialists?
The advice we give is pragmatic and effective. Our experts recommend the most appropriate procedure to achieve our client's objectives in any given scenario, from sending letters to issuing a claim in court, or starting insolvency proceedings. We also advise on how to recover monies once a judgment has been obtained.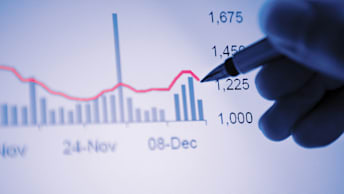 Our clients' reputation is paramount and we work with them to manage the varied commercial pressures they face. Clients we act for include insurers, commercial landlords, outsourced recovery companies, banks, insolvency practitioners and financial services companies.
---
Our approach is flexible and we offer various funding arrangements so clients can select a legal route that best suits their debt recovery needs.
Latest Debt Recovery news and views
Sign up to our email digest
Click to subscribe or manage your email preferences
Subscribe