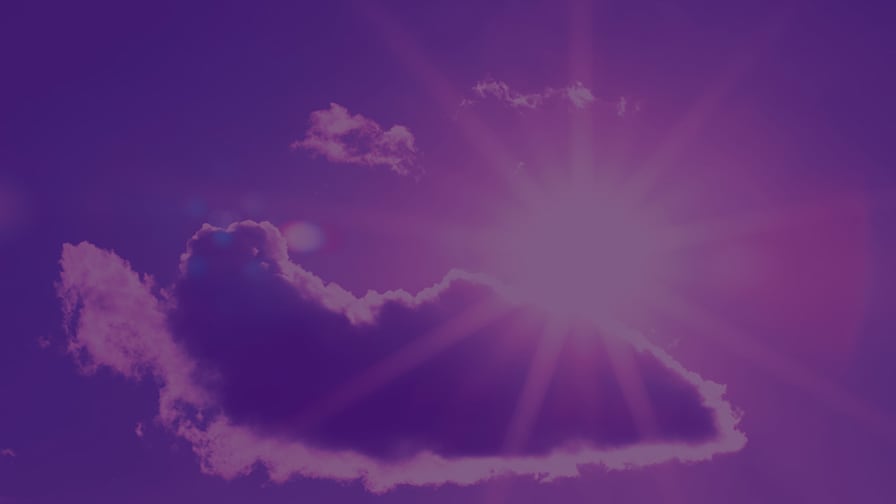 Why choose our Arbitration lawyers?
Our arbitration lawyers work closely with clients to devise the best strategy to protect their position and resolve the dispute. We advise on the selection of arbitrators, appropriate seat and institutions, use of industry experts, and we enforce awards against identified assets. We also have strong relationships with third-party funders to give our clients options to finance their cases.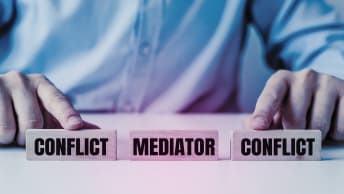 Our lawyers regularly appear as counsel or sit as arbitrators under the rules of major arbitration institutions. Several have been appointed to leadership positions with various arbitral institutions and organisations. These include the ICC International Court of Arbitration (Paris); the peer review editorial board for ICSID Review; the HKIAC Tribunal Secretary Accreditation Programme; the Global Advisory Board for ICDR Young & International; the ICCA Publications Committee; the CIArb (Singapore branch); and RCAN.
---
Financial institutions, global corporations, high-net-worth individuals and state-owned entities instruct us to advise on disputes across all business sectors, in all major arbitral centres including London, Paris, Stockholm, Singapore and Washington DC.
---
We provide clients with the benefit of our extensive experience and deep domestic and international arbitration expertise.
Notable highlights
---
We acted for Littop Enterprises Limited, Bridgemont Ventures Limited and Bordo Management against Ukraine in an investment arbitration brought in the SCC under the Energy Charter Treaty. The claim relates to investments in Ukraine's biggest oil and gas company and is the largest, highest-profile dispute in the host state.
We acted for successful Cypriot investors against Ukraine state-owned gas company, Naftogaz.
We represented the Dutch investor Gilward Investments B.V. against Ukraine in an investment treaty arbitration under the ICSID rules, concerning the expropriation of the claimant's shares in a Ukrainian airline.
We acted for four interlinked public international law Bilateral Investment Treaty claims on behalf of successful claimant investors under UNCITRAL rules, Hague seat, relating to real estate investments made in the host state (Russia).
We represented Georgian claimants in the first emergency arbitrator interim injunction application relying on the MFN clause under the Stockholm Chamber of Commerce Rules.
We acted for an oil trader claimant in respect of multi-million dollar dispute before the LCIA.
We acted for the applicant in a successful challenge to an LCIA tribunal's award in the English High Court under s.68(2)(d) of the Arbitration Act 1996. On application a key liability issue was remitted back to the eminent three-member tribunal and amended in July 2018 as a result of the court's order.
Reserve Judgement: Arbitrating natural resources disputes in Africa
Fieldfisher dispute resolution partner, Simon Sloane, considers the difficulties facing energy companies seeking to protect their investments while respecting the transformational needs of host states.
Download
| | | |
| --- | --- | --- |
| | | We are signatories to the Campaign for Green Arbitrations, an initiative to reduce the environmental impact of international arbitrations. |
Latest Arbitration news and views
Sign up to our email digest
Click to subscribe or manage your email preferences
Subscribe