Why choose our Searches, Arrest and Interviews Under Caution lawyers?
We have significant experience in defending criminal prosecutions and our team advises on all aspects of
criminal investigations
and prosecutions, including attendance at searches and raids, arrests and interviews under caution.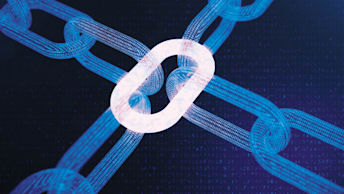 We have have a team of rapid response specialists who can attend raids on your premises and ensure your rights are protected throughout.
---
Contacting us at the earliest opportunity often increases our ability to resolve matters quickly and efficiently, whilst minimising disruption.
Latest Searches, Arrests, Interviews Under Caution news and views
Sign up to our email digest
Click to subscribe or manage your email preferences
Subscribe